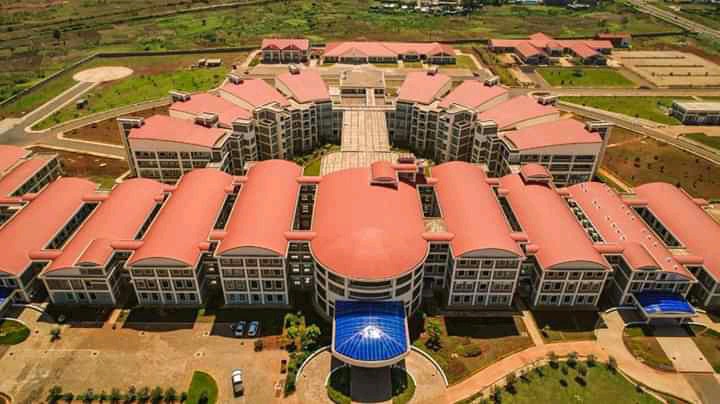 Kenyatta University Hospital is a 100% referral hospital located in Nairobi and is also 100 percent owned by the Kenyatta University which is the second best university in Kenya after The University of Nairobi and the third best university in East Africa after after The University of Nairobi and The Makerere University located in Uganda.
Kenyatta University Hospital was opened back in 2019 after taking 8 years of construction which was started by his Excellency the former president of Kenya Mwai Kibaki to make the university to favorably compete with other African universities and also improve the country's health sector by decongesting Kenyatta National Hospital.
It has a total of 650 bed capacity making it one of the biggest referral hospital in Kenya, it's oncology department is 100% operational and the renal unit runs at 50% capacity, it has a total of 40 doctors and more than 150 other medical staff such as nurses.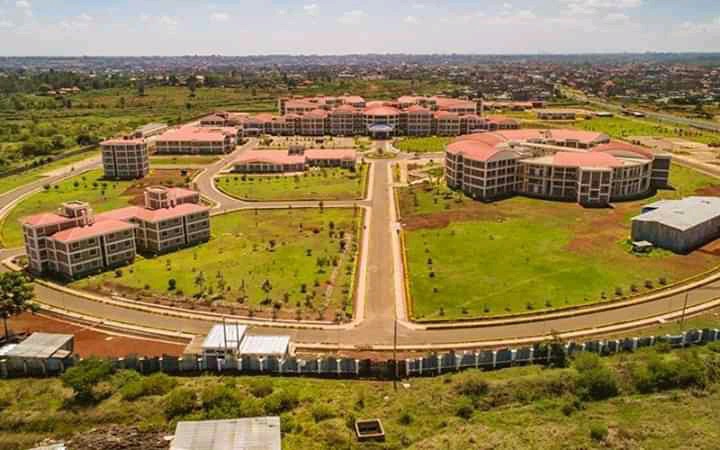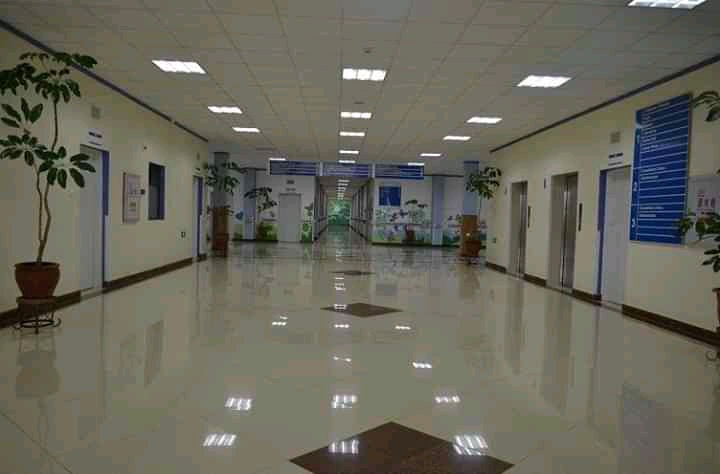 Content created and supplied by: Kevin.n (via Opera News )