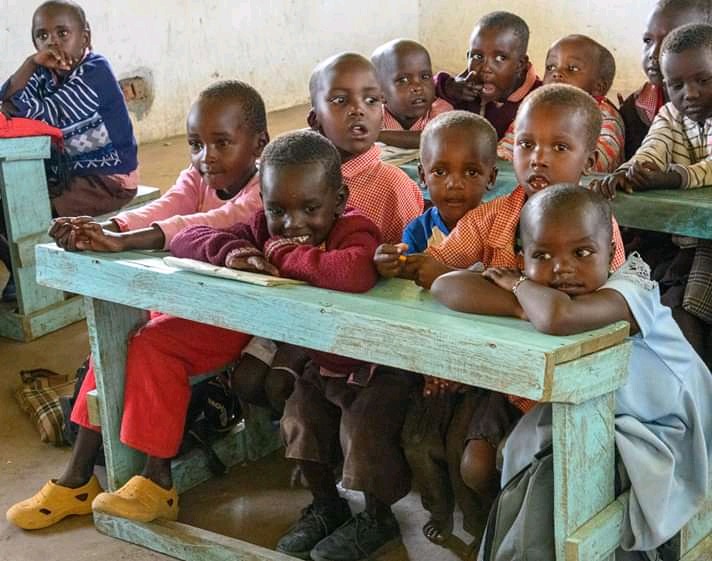 There has been a debate in Kenya whether corporal punishment should be introduced to learn. Corporal punishment involves of canning students to instill discipline to students.
The porporal punishment debate was introduced by Education CS Professor George Magoha. The debate was received with a lot of mixed reactions from parents and children rights associations.
People who we're born on 1990 backward grew up getting corporal punishment as way of installing discipline. Indiscipline children would even get canned by a person who is not their parent. No one would would hurt oner man's children disciplining them.
Nowarday there has been cases in of teachers harming learners while canning them. No one is trusting their kids with teachers. The generation of nowadays is week. A mere canning can make a kid of nowadays sleep in the hospital in critical condition.
Kids of nowadays needs counselling and frequent consulting with them. If they are listened to they get disciplined. They are learning while still young so they are easily controlled.
If you have any issue regarded to discipline or corporal punishment note it down on the comment section. Your opinion will still educate us regarding this debate.
Content created and supplied by: Alboh_The_Don (via Opera News )