Education is the key to success.Most of the success people in the world must have passed through the education system.
That why in our country you will see children being advised to take keen.On the education sector.
For You to be called a Learned person you need to pass through education system.For instance you have to go to school and then practice learning and also get examined.
To all Learners it is always hard to do exams and when doing the Exam you mist have taken enough practice.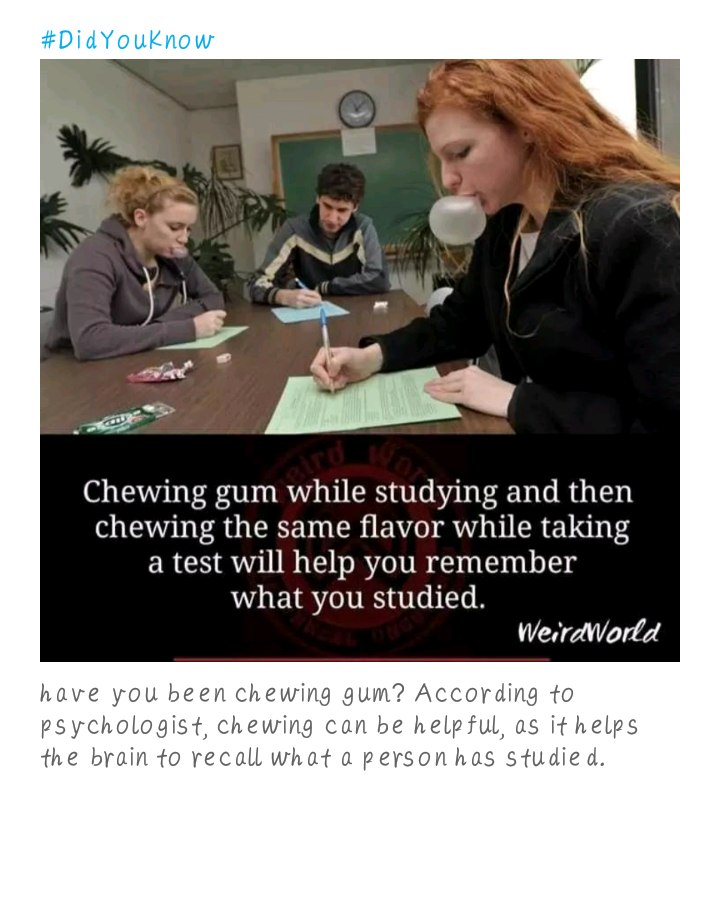 Due to the high demand to pass the exams people have come with several methods on how to pass exams.
This methods include some funny methods such as and soke procedures thay you can't imagine.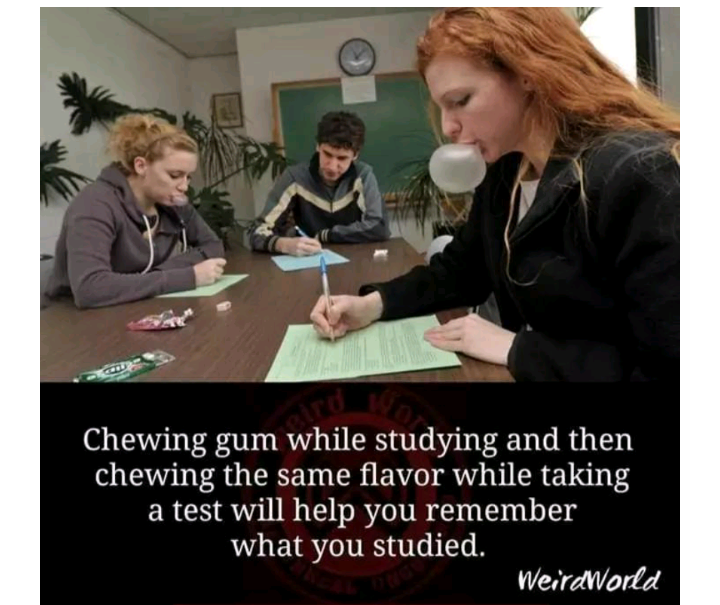 For instance it is said that if you go for learning whole chewing. And then go to the exam room chewing the same flavor it will help you to remember what you had learnt.
Content created and supplied by: Tripple001 (via Opera News )