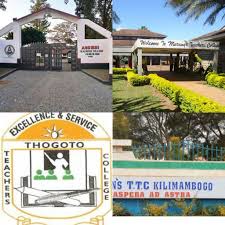 Many teachers have always confessed about being teachers as the last option in their carrier search.While in schools,the students do have very big dreams of becoming Engineers,Doctors,Pilots and many more lucrative professionals.After the KCSE results, majority of the students and parents do go back to the drawing board inorder to choose their next future carriers.
Getting Admissions in the institutions of higher learning have been tiresome due to the implications in the costs.The institutions have become very expensive for the low income earners who may have the feelings to join them.Recently,the state haulted the plans to increase the university fees from Ksh16,000 to ksh48,000.This would have barred majority of the students.
Sometimes,a student can be good in something but fail to secure admissions to study for the same thing due to his or her qualifications.For instance,a student can have a required overall grade but fail to have the individual subject grade.The 2021 TTC intake is set to bar some students as per the requirements.Besides the usual overall grade of C Plain,the government has introduced the cluster subjects too with aminimum requirement of grade of C Plain per subject cluster.In the previous intakes,a teacher would go to TTC with C Plain overall with D in Maths.The cluster subjects would not be this stressful.This is where many students are likely to be left out in the new criteria of the admissions.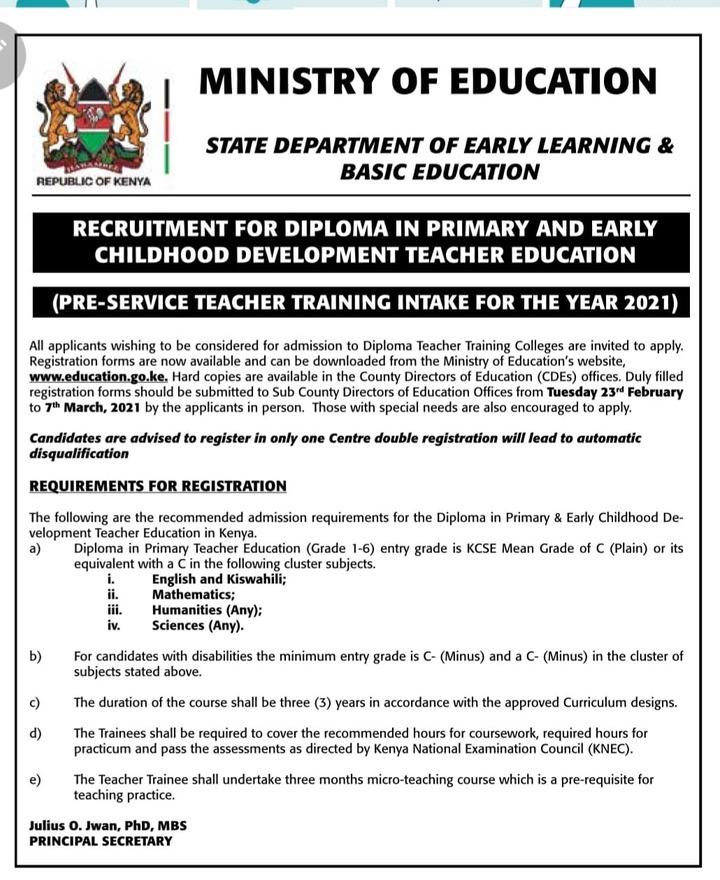 Content created and supplied by: Moz1 (via Opera News )