Schools have been up and running for the past one week now that is since 12th of October when learner's in class 8, form 4 and grade 4 were asked to resume their studies. The universities had been asked to open in 5th October same month after they have adhered to ministry of health protocols.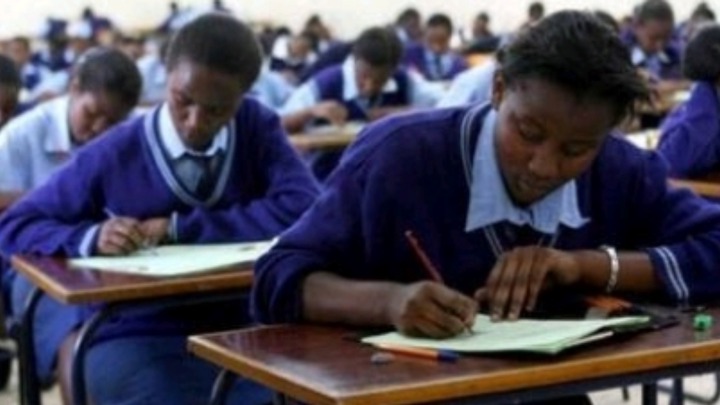 However, many parents have been having fears of their children contracting the virus while in school and some parents went ahead to transfer their children to schools near their location. However, this has become futile since the children had already been registered at their former schools and there is where the accessment is to take place.
The ministry had earlier on announced that grade 4 and grade 8 were to do their assessment on Monday the 19th but this has been shifted to 21st of October 2020 after Considering the fact that 20th October is a national holiday.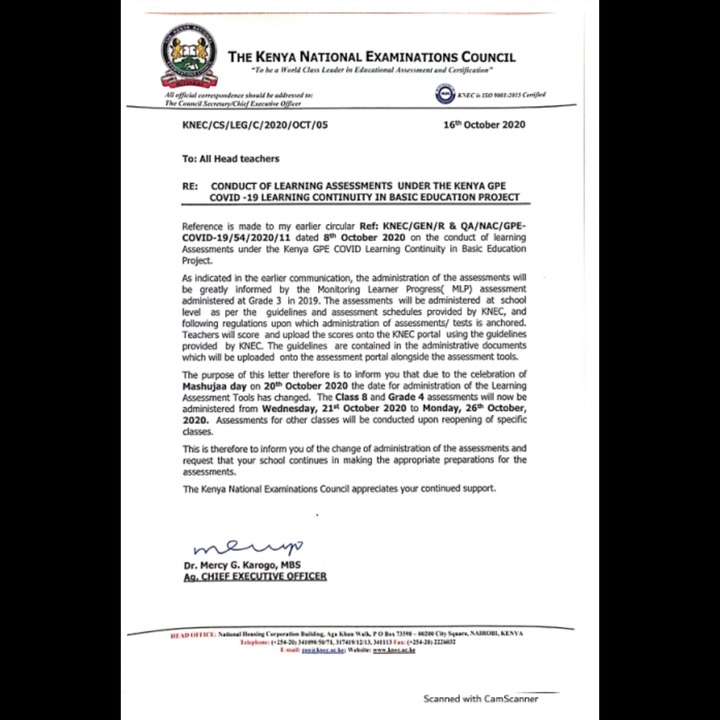 Therefore, it's a relief to learner's as they now have more time to revise.
Content created and supplied by: roshanjoy (via Opera News )