There are plenty of jobs that can pay up to six figure salary but they require a person to have done the course that is related to it. Here are some short courses that can land you good paying jobs or start self employment job.
1.medical.
By studying this course on can start his/he own clinic or a chemist shop from which they will earn a living from these businesses. Also one can get a good paying job in private and public hospitals.
2.Carpentry.
The course is commonly studied in polytechnics and is one of the best course that help one start his/her job by making furnitures which are then sold to people. Carpentry can generate good money such that the owner won't go out looking for another job.
3.Driving course.
This is another important course that can help one to improve his/her living standards after graduation. With a driving license you can start your own tax to make money or land a well paying job in government or private companies.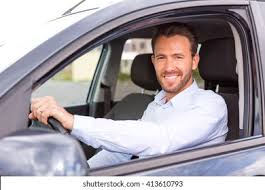 4.Education.
Teachers and lecturers earn good amount of money while being employed by government or private schools and Universities. Also after graduation one can start his/her own private tuition teaching to teach students while in holidays or at weekends as this can also be part as self employed.
5.Business management.
This is a good course that people love taking in universities and colleges. A graduate can get employed by companies that deals with business and earn good salary.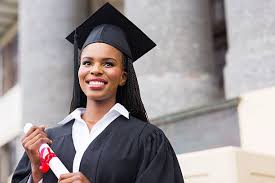 By doing above courses you might see a change and step by step moving upwards depending the course you took and the business you started.
Content created and supplied by: News_Hub254 (via Opera News )