What comes in your mind when you hear someone mentioning campus girls? Have you ever asked yourself why these beautiful girls walk away from campus on a Friday evening with their monkey bags and never come back to their hostels the same day?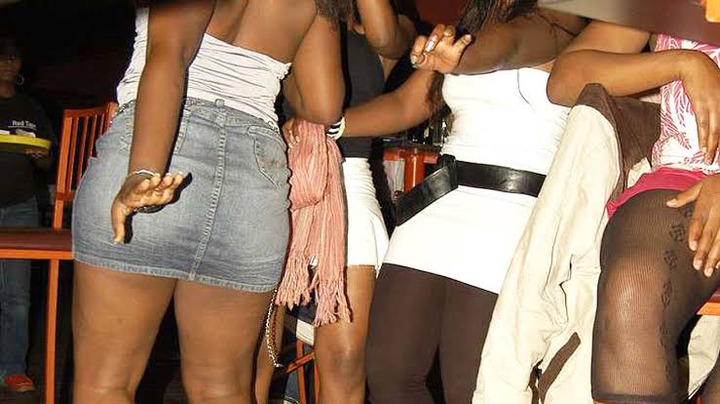 Fine, today am bringing you all the udaku you need to know about campus girls and how Friday is a blessed day to most of them if not all of them.
Friday is a weekend start to all university students. This is the day where most of boys will want to spend a night with their queens after a hectic week full of assignments and lectures. It is with no doubt that even girls, yes campus girls, will always want to feel a different atmosphere, an atmosphere that is total different from the one in campus, As a result, most of them will pack their transparent night dress to go and visit their boyfriends. This is why `you will find most of them walk away with their monkey bags that weighs apparently less than a kg.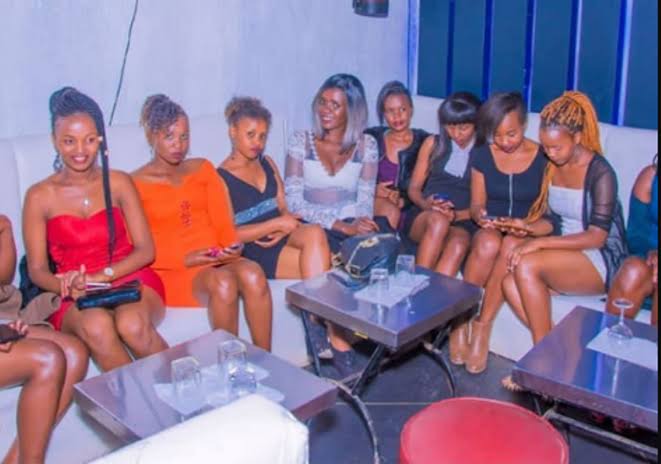 When they reach at their boyfriends flats, the flats that parents pay rent for them, then major business is listening loud music. This kind of music prevents their neighbors not to hear the type of monkey business going on in their flats.
After the whole shit has happened over the weekend, you will quickly notice that all of them will get back in their hostels on a Sunday evening with smiles on their faces.
Content created and supplied by: Mavin_Mabonga (via Opera News )