TSC clears air on this year's posting letters, shades more light on 2020 recruitment process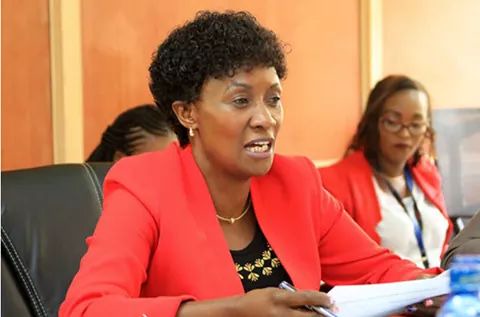 Teachers Service Commission has come out to defend cases where several teachers who were recruited during this Corona period couldn't get their posting letters even after recruitment.
According to the statement released by the Head of corporate affairs,Beatrice Wababu, the commission cited one case of teacher Lydia Ireri who was the victim.
"The attention of the Commission is drawn to some social media reports about the status of teacher Lydia Ireri's job. Lydia was recruited as a teacher by the Commission early this year. Unfortunately, her posting letter, along with those of other teachers recruited at the same time, could not be dispatched due to the disruption caused by the Covid 19 pandemic"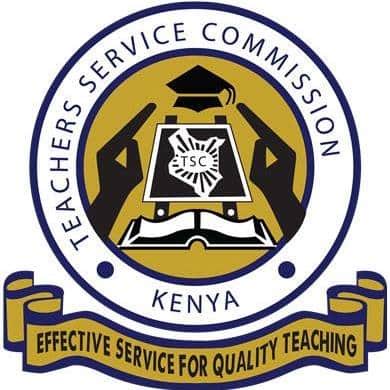 The Commission's said that it's biggest challenge was that the process of a new teacher reporting back in a school which requires physical presence of teacher and the receiving head teacher. This can not happen due to Coronavirus pandemic.
The process of a new teacher reporting in a school requires the physical presence of the teacher himself or herself and the receiving head teacher. The coronavirus pandemic has made this impossible over the last five months that schools have been closed. Indeed, our headquarters and field officers have been relaying this information to teachers when they inquire." Read part of the statement.
The commission also assured teachers that all pending letters will be dispatched once the Corona pandemic is over.
"We look forward to issuing all pending postings letters once we overcome the Coronavirus pandemic and it is safe to reopen schools." Read the rest of the statement.
Source: kiruijunior (via Opera News )