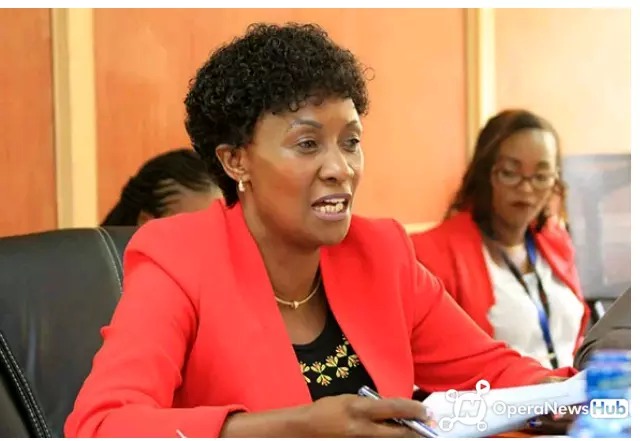 TSC CEO Nancy Macharia in a past function.
Teachers service Commission became an independent constitutional Commission in 2015 with Dr Lydia Nzomo who has finished her six years non-renewable term as the first Chairperson
Some of the Constitutional mandate of TSC include registering teachers, hiring, transferring, excercising discilplinary control and Promotion of teachers.
The commission does this through it's secretariate headed by the CEO Dr Nancy Macharia.
Now on Promotions, the career progression guidelines dictate that they should be done based on a availability of vacancies, funding, experience and perfomance.
TSC Introduced TPAD, a tool that is aimed at tracking the performance of a teacher in lesson attendance and the learning outcomes.
Now on lesson attendance, teachers may not have a problem but when it comes to learning outcomes, there trouble begins.
Teachers in well equiped Schools that attract learners with high entry behaviors undoubtedly have better learning outcomes. Besides, they don't struggle much to inculcate learning attitudes.
These learning outcomes help decorate their TPAD documents as these students' mean grades become their mean grades. Success has many fathers.
This is s far cry from what happens in poorly equiped subcounty and harambee Schools who only attract learners with low entry behavior.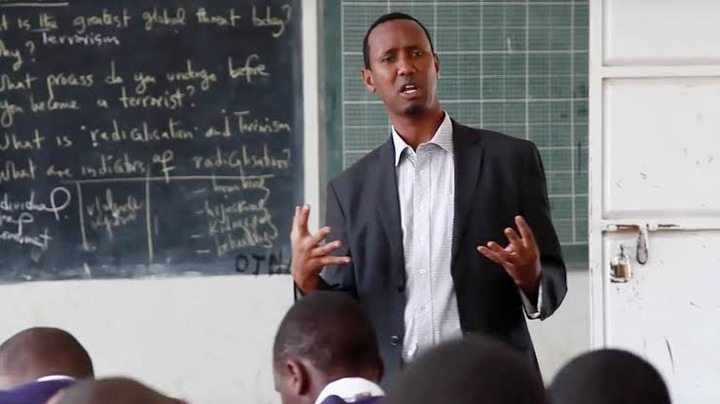 These Schools select students after everybody else has selected such that, they are supposed to take in all the remaining learners so as to effect the 100% transition.
With low entry marks, these learners end up posting low grades which automatically are assigned to the teachers as reflected on the TPAD.
When it comes to interviews, that teacher from a national school has a higher chance of success backed by a big name of the school that he or she teaches.
On the other hand the guy from this little known school with a mean of 1 and a subject mean of 1.5 has an uphill task to convince the panel that these grades belong to students and not his or hers.End result, Stagnation in job group.
To add insult to injury, even the society has learned to associate poor results with teachers.
TPAD and TPD may not help much because teaching is different from other Professions where the output can be directly linked to the input.
You can't measure productivity of a teacher using the IQ of other people. Give a teacher good students, he produces good means and vice versa.
Do you think TSC is fair to measure teacher' perfomance using means? Feel free to share your thoughts and comments on this on our comments platform.
Content created and supplied by: @Okeyo (via Opera News )