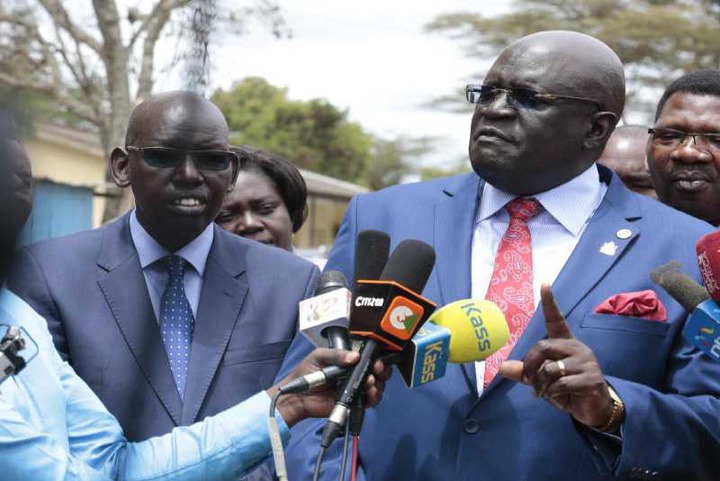 The recent cases of arson in schools and student unrest have put the Ministry of Education on high alert. Since the full reopening of schools for mass in-person learning on January 4th, over 30 schools have so far reported cases of fire. Indiscipline cases have also gone up with worrying reports of students stabbing, attacking, and beating up teachers in some schools.
The Ministry of Education on Thursday released a new set of rules meant to curb the rampant cases of arson in schools and instill discipline among learners. In a circular to all schools from Education Principal Secretary Belio Kipsang, all headteachers and principals in schools with a boarding section have been directed to start living within the school compound.
The circular notes that school heads living within schools will help in the enforcement of discipline. They are also to ensure heightened security around dormitories which have been the most affected in arson cases. Headteachers and principals have also been directed to increase the number of teachers on duty at each particular shift and individually supervise them.
Other rules spelled out by PS Kipsang include close monitoring of all students with an aim of knowing where they are at all times. Schools have also been asked to keep records of all students who break the law in schools and forward extreme cases to the police for further action.
"Principals to be alert and promptly report on any possible cause of unrest to security agencies to avert potential damage to property and injury to life. Schools to open up channels of effective communication with their learners and staff that promote robust grievances and redress mechanisms," read part of Belio Kipsang's statement.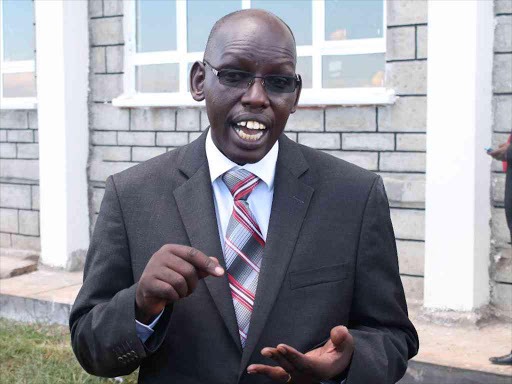 Kipsang has also directed the Board of Management of each school to hold a meeting and come up with ways of combating school unrests and fires. The recommendations are to be forwarded to the county directors who will in turn hold meetings to deliberate on them before forwarding them to the Ministry of Education. 
Content created and supplied by: BrightonM (via Opera News )