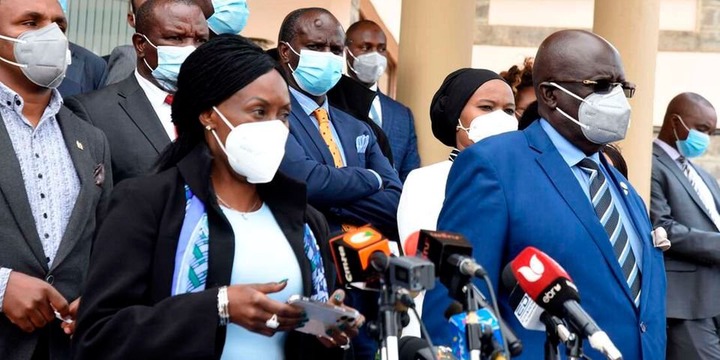 The schools have faced some challenges since they were opened on 4th January.The students have shown the characters traits that have been worrying in the schools.They have torched their dorms as a way of expressing their grievances.Unfortunately,these angry modes of expressing grievances have been expensive and bitter at the end.The Government has said that the students found guilty of torching their schools will be dealt with accordingly.Majority of the suspected students have ended up in police cells after participating in the burning of schools.
As the torching of some schools go on,other students who want better future life are on with their revisions.The teachers are done with their work in classes.The remaining section is for the students to prove that they actually need the results and are not ready to dissapoint their teachers, parents and themselves.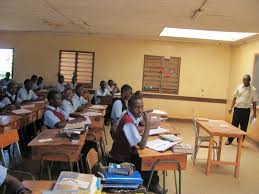 The National exams are fast approaching,TSC and KNEC have seen into it that the teachers are allocated their examinations centers where they will supervise the exams.Education CS Professor George Magoha has constantly maintained that the students are ready for the exams.However,the secondary school principals have cried to the government to release the remaining disbursements to schools to facilitate the purchase of the specimens for the Physics, Chemistry and Biology practicals.Inorder to ascertain the levels of preparedness,CS Magoha has called for a multi-sectoral meeting this Thursday to spell out measures of administration of the exams that are due this month.This will boost the confidence of the stakeholders as far as preparations are concerned.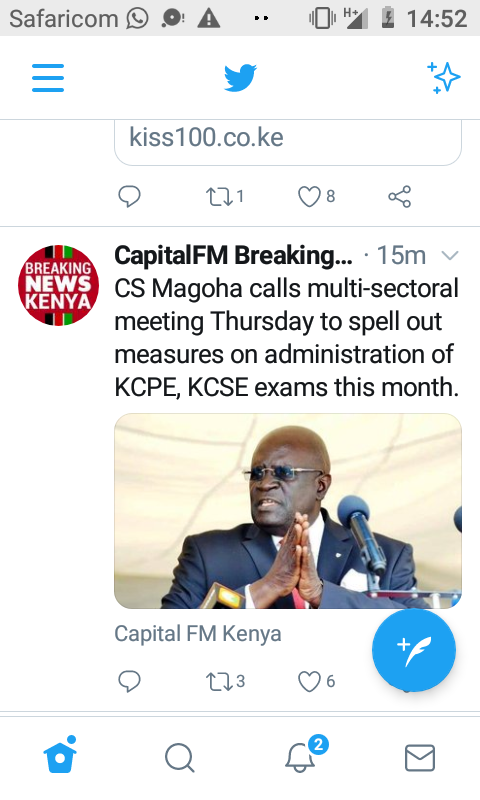 Content created and supplied by: Moz1 (via Opera News )