Following the directive given by the ministry of education, all universities have started phased reopening amidst Covid-19 pandemic. This was after seven months of no class so as to curb spread of the deadly Covid-19 disease.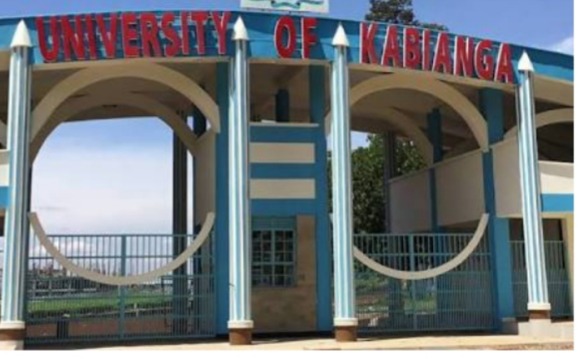 Kabianga University is one of the universities that have successfully started face to face learning for continuing students. This was to allow the higher classes to finish their syllabus and sit for exams.
During the Senate seating, it was agreed that 2019/2020 first years will resume their semester two on 4th January next year.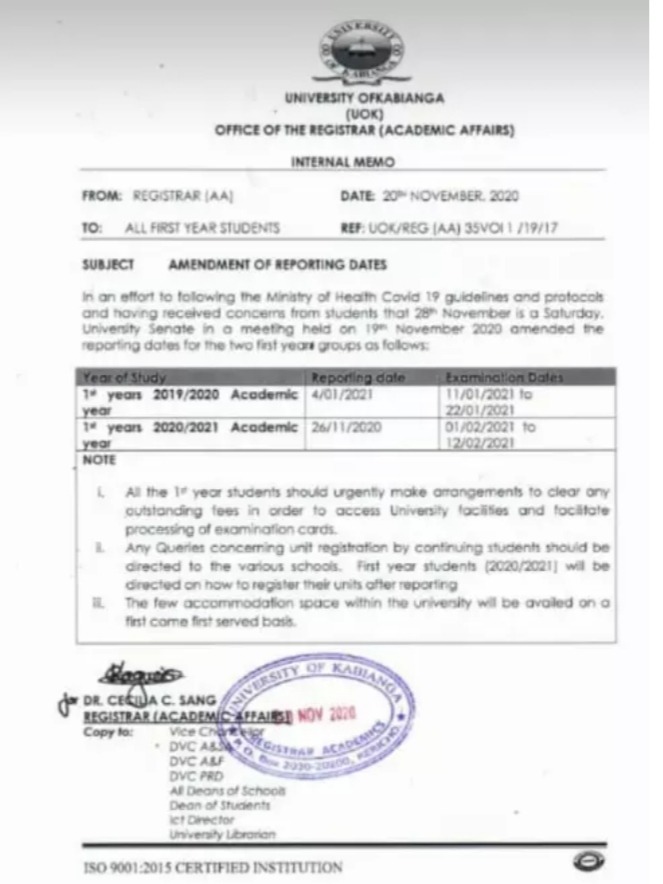 The university came to this conclusion keeping in mind that ministry of health rules have to be adhered to. Accommodation for all students is however limited.
For 2020/2021 first years, they will resume their classes on 26th November 2020. They will sit their exams on January 2021.
Students are urged to comply with Covid-19 rules while in the institution. First years are also advised to clear the outstanding fee balance.
Follow and share widely.
Content created and supplied by: AfubwaObuya (via Opera News )