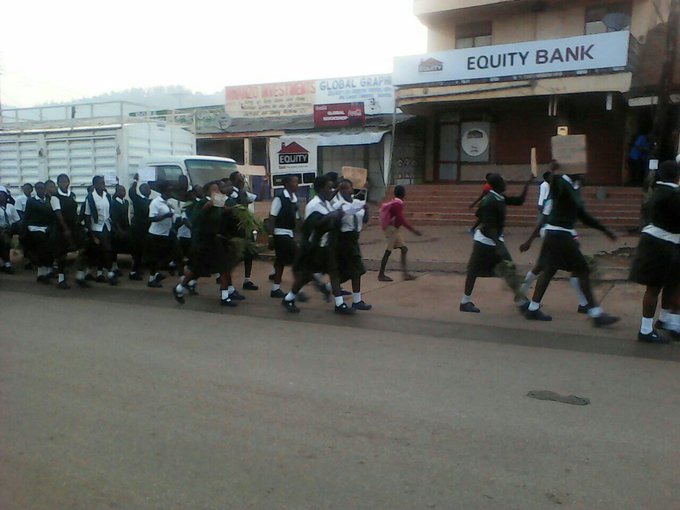 The girl by the name Zweeny Awuor Odiga is a form two student from Kadika girls Secondary School which is located about two kilometers from migori town in Migori County.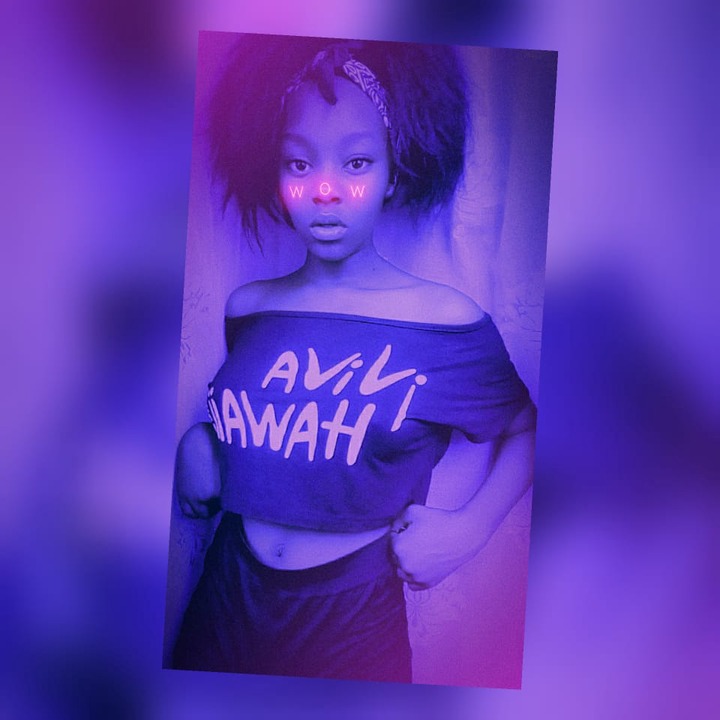 The girl was last seen at Rongo Town on Monday 22nd March 2020 wearing a black trouser and a T- shirt. The girl is said to have faced the disciplinary committee while in school after some serious investigation which were done when they resumed school.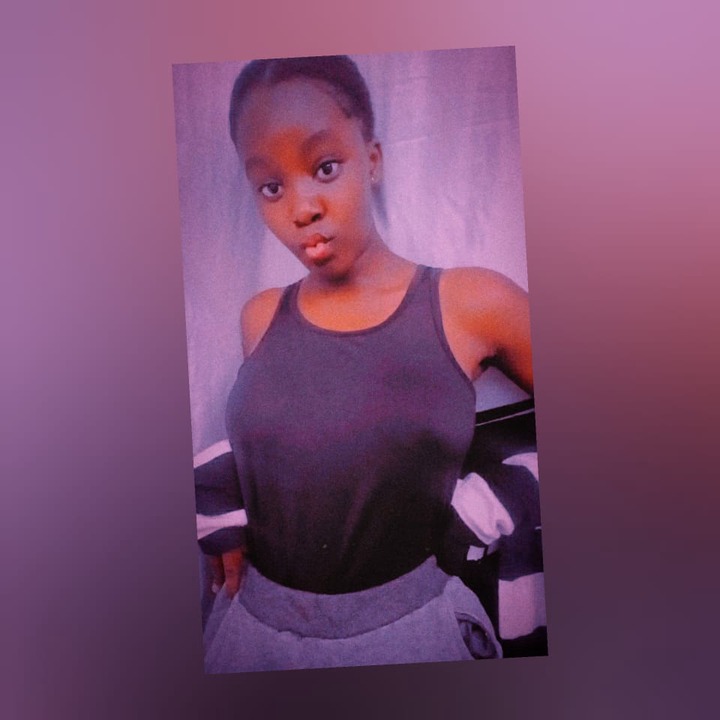 Zweeny who is about 17 years old of age was expelled from school when they were about to close for being a Lesbian. Being a well established SDA school, such issues couldn't have been tolerated by the school.
It is said that the reason as to why Zweeny ran away from home could possibly have been her parents reactions on the said reason as well as the toughness they could have been to their daughter as a way of reinstalling the good morals.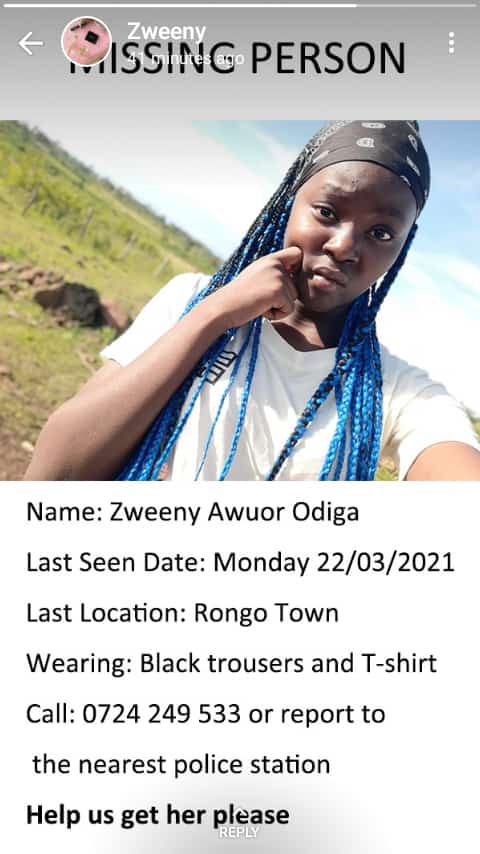 Her parents are now asking for help for whoever might come across it know her whereabouts not to hesitate to call 0724249533 or report to the nearest police station.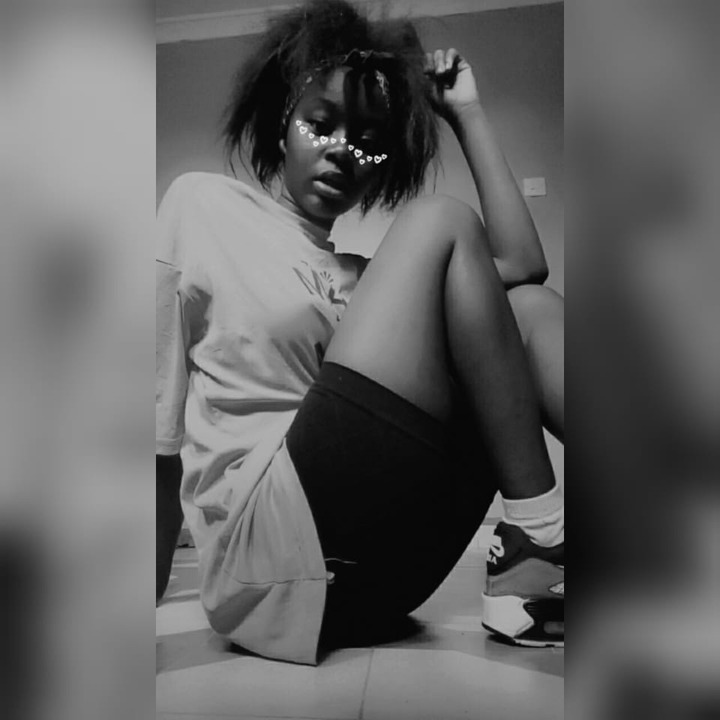 Content created and supplied by: Nitts (via Opera News )