1.    There is a hidden unit
Campus is a place where it train someone, to learn more about life and how to live on their own. It has got a hidden unit called budgeting (meaning you have to know how to manage every little amount of money you have been given by your parent.
2.    There is no enjoyment at the university.
Many students and pupils who have not or have never joined campus thinks that university is a good place to stay with enough freedom. It's true that you will be able to enjoy your own life the way you want (freedom) but I guarantee you that there is no freedom without money. Some even sleep hungry due to lack of money, because of being spend rift. While some start having hatred, against each other, especially those living together, because of not equally supplying food (this mostly goes to those living together. KDF is a very powerful and respected meal at campus.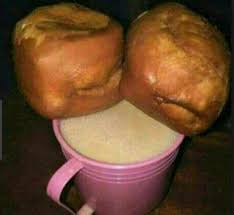 There is a lot of learning and this makes a lot of people to be stressed and never to enjoy life at campus as they expected. It's true and it will always remain true that learning never ends.
3.    Togetherness exist
At campus you will come across a unique term known as comrade (which simply mean togetherness at campus).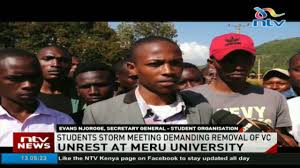 4.    Truth about crossing lecturer's lane.
Hatred with lectures will always lead to failure known as sup (meaning supplementary examination). Hence the (comrades) always remain to respect the lecturer.
Content created and supplied by: Giftedvic (via Opera News )