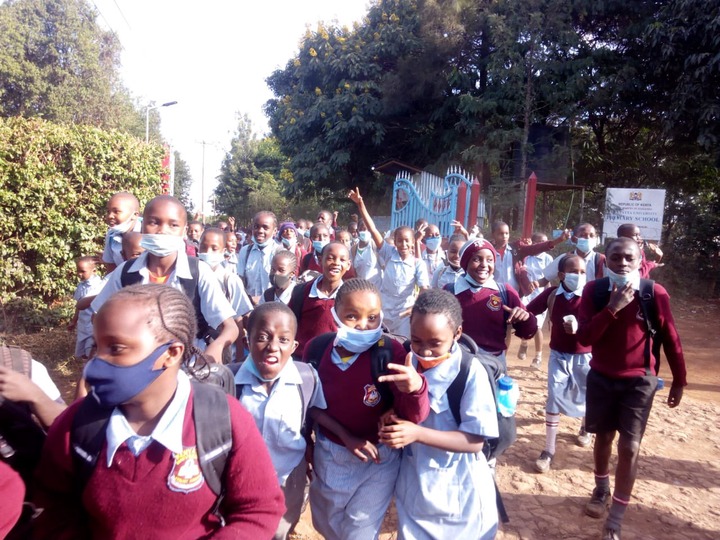 The schools are going on successfully after the long closure.The class eight and form four candidates are preparing for their national exams which are due in a few weeks time.They are expected to perform well despite the challenges that they have gone through during this pandemic.The recent results for the class eight candidates that were released by KNEC have scared the students,teachers and parents.
The schools have been faced with a raft of challenges.The students have had unexpected behaviours in the schools.The teachers have been scared after being attached by the students in some schools.The Kisii High School's case is still fresh in many teachers' minds.The fire outbreaks in schools have brought panic.Over 20 schools have been torched so far.
The Education Cabinet Secretary Professor George Magoha had recently issued a statement that the teachers on duty together with the prefects will be held responsible incase of fires in schools.This has been objected by the teachers.As these objections come in,more issues are still coming up in schools.The government had directed all the schools to admit the pregnant girls.These admissions have been gud but have turned sour for Tulugui Secondary school after a student dying in the school due to a botched abortion.The student whose name is concealed was eight months pregnant by the time she commited abortion.The students need a lot of psychological counseling to avoid such deaths.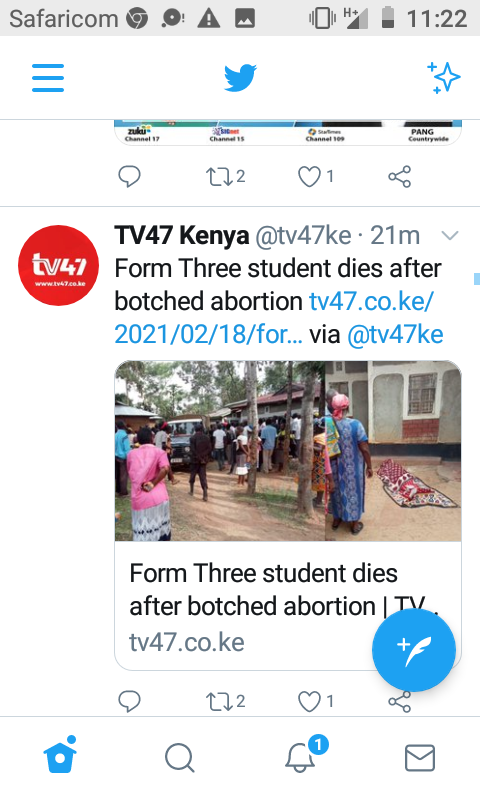 Content created and supplied by: Moz1 (via Opera News )