Your attention span can have a major impact on your performance at work or school, and your ability to deal with the tasks of everyday life - one lapse in attention can result in missing out on important information, errors, or worse. 
That's why through this article, I have compiled a list of photos that you can use to test your attention span. In each of the images, try to trace the number of differences that are required above the photos before checking the correct answers that are provided thereafter.
1) Spot two differences in this photo of a lady standing while peeping through the window.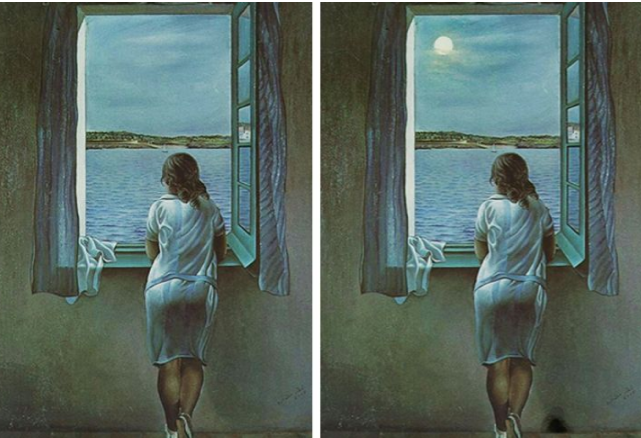 2) Trace two differences.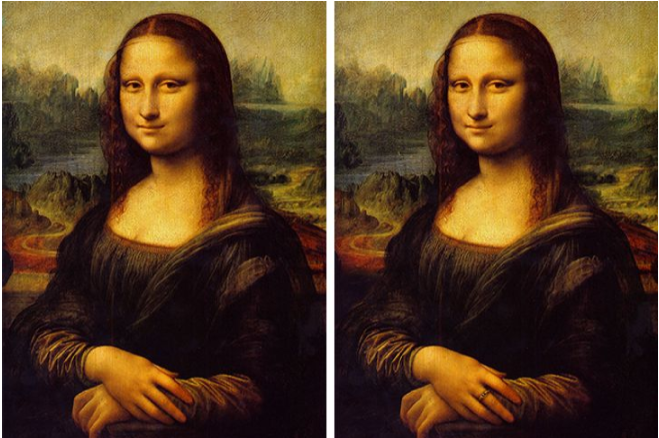 3) In this image, you are required to spot three differences.
4) Three differences are required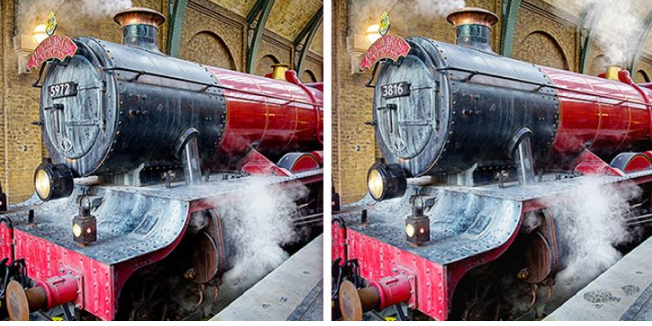 5) Only four differences are required.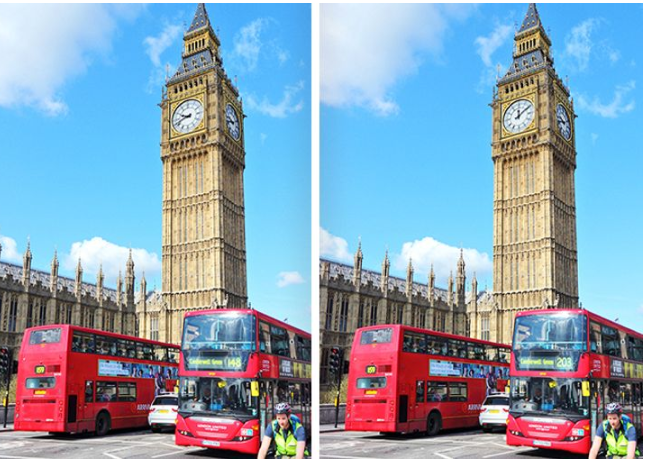 Correct answers.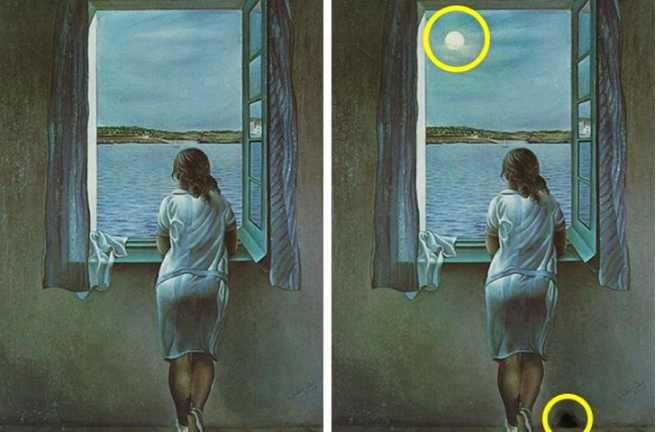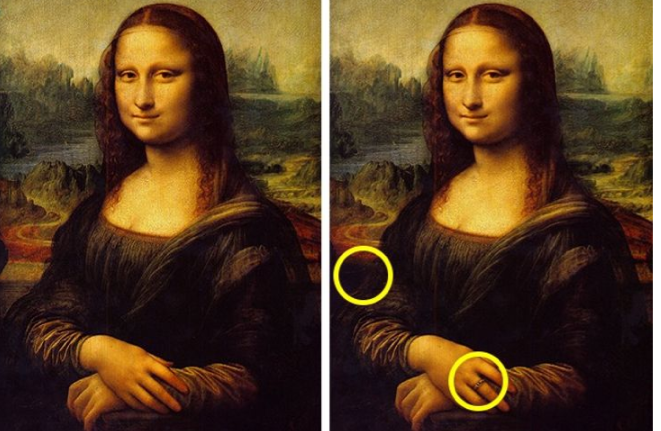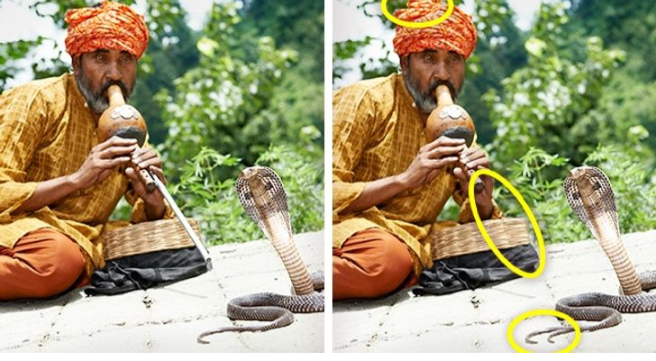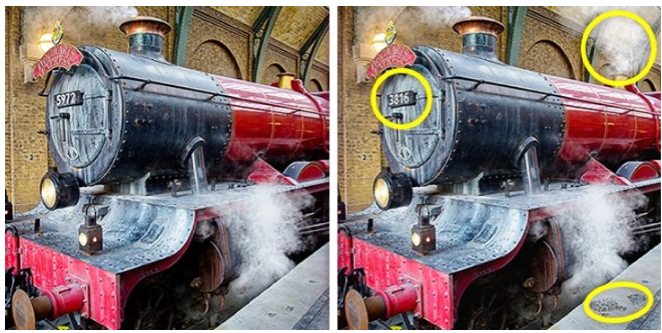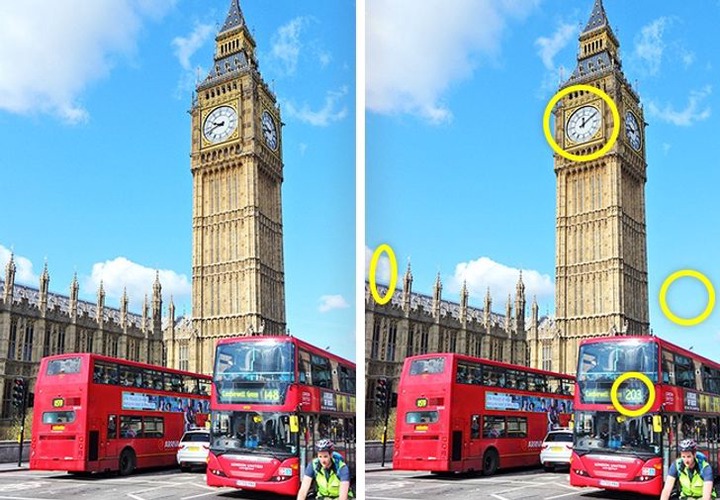 Why Is Measuring Attention Span Important?
Attention tests can directly affect / influence the success of a person in the long run. As mental concentration improves, attention span also increases. For children, these tests are very vital because they directly affect their learning processes while they are under intensive learning periods.
As a child has the ability to spend more time and effort listening to the teacher or learning about a new topic, his/her success will improve. The most effective way to achieve this is to measure the attention span of your child with the above images.
Content created and supplied by: Mrblogger (via Opera News )