"Every Teacher To Get Paid"~ CS Magoha
Since schools closed in mid March 2020, only teachers employed by the Teachers Service Commission (TSC) were on payroll. The samples of private schools teachers and BOM teachers in public schools saw the real meaning of hard life. All this while, these teachers earned no cent at all. This was probably the root cause of mental illnesses that was reported in April-June 2020.
However, the Board of management teachers from public schools now have reasons to smile. The government through an order made by the head of state, president Uhuru Kenyatta directed every teacher in public schools to get entitled to salary. As a result, the treasury had to put BOM teachers on payroll to have such wonderful directive obeyed.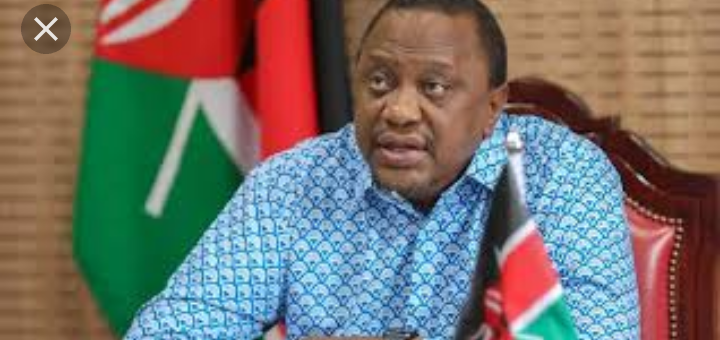 It is now with that CS Magoha has declared that every teacher in public schools will be paid. This is after approving and confirming that the set salary for BOM teachers have already been released.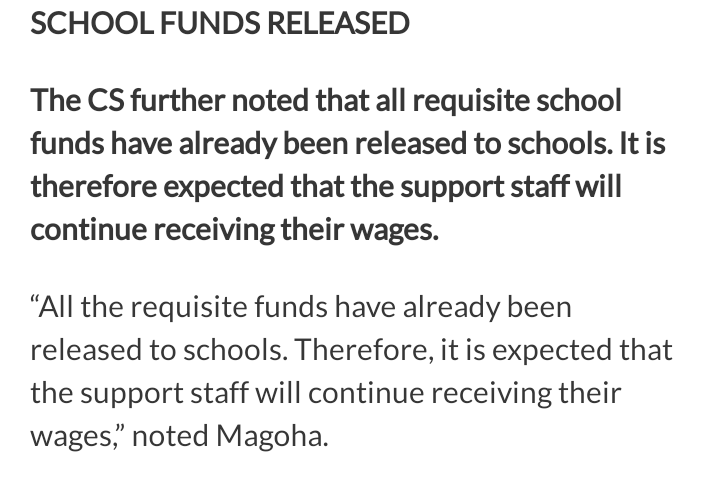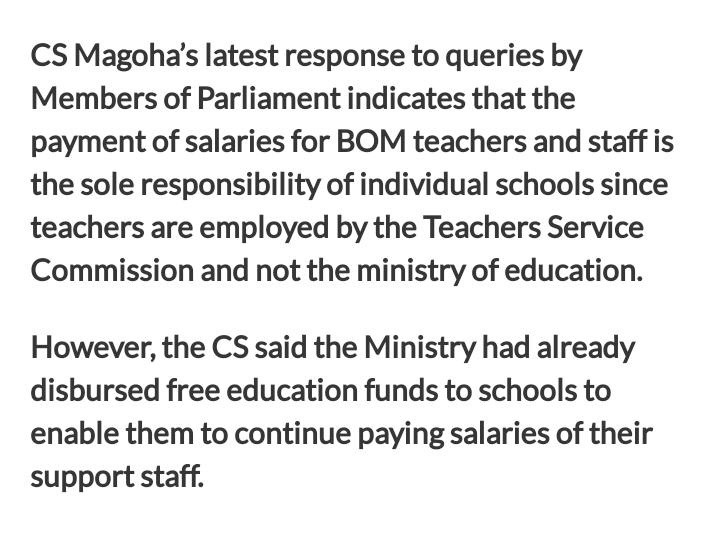 Unfortunately, teachers from private schools will have to toil for another five months to have their salary back.
Source: Wangis (via Opera News )