The government of kenya have allocated over 32 billion shillings for subsidised secondary education and almost over 13.5 billion shillings free primary school,Of this the government have released almost 3.5 billion shillings free primary school and almost 8 billion for primary education,The move to allocate money to learning institution was higly appreciated by parents as a great relief to them having been affected economic wise by Corona Virus.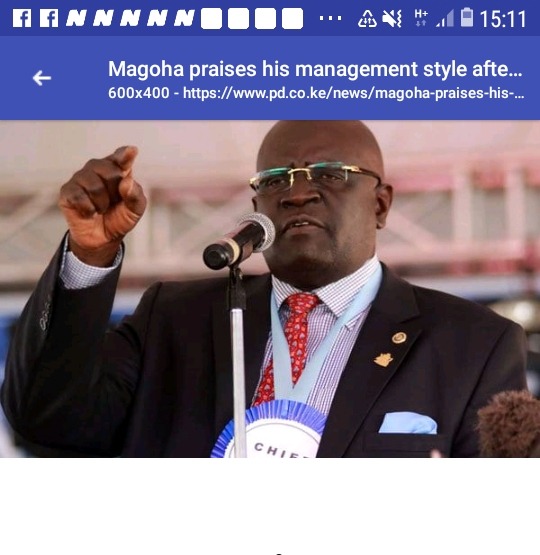 However,Two schools in Lugari subcounty are likely to closed due to cash crisis. Meikhupa primary school and kokoyo primary school from Lugari are said to have missed out on allocation of funds meant to subsidise Education. Speaking to Mulembe FM redio station this ,The board chairman to Mwikhupa primary school said that school was heading to be closed due over debts that has seen paralyzing A cademic program. He further added that many school workers had not received their payment.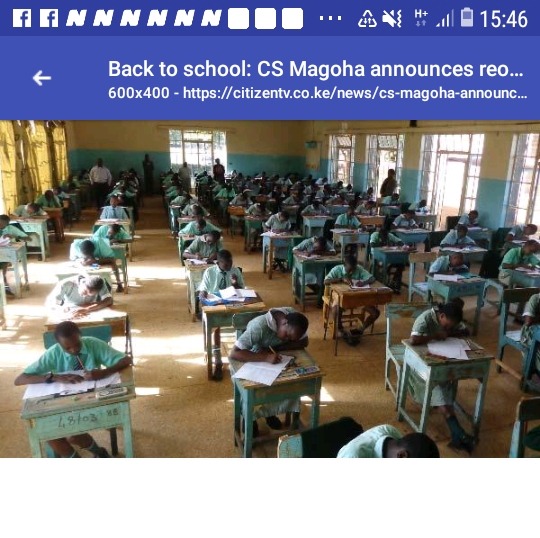 He called on ministry of Education and other stakeholders to facilitate the funding of schools inorder to ensure smooth running of those schools,This comes after the parents have been strained economically by Corona Virus.
Content created and supplied by: Mashinama (via Opera News )