Since the signing of the Collective Bargaining Agreement, teachers have been quite a happy lot as they have been getting salary increment often.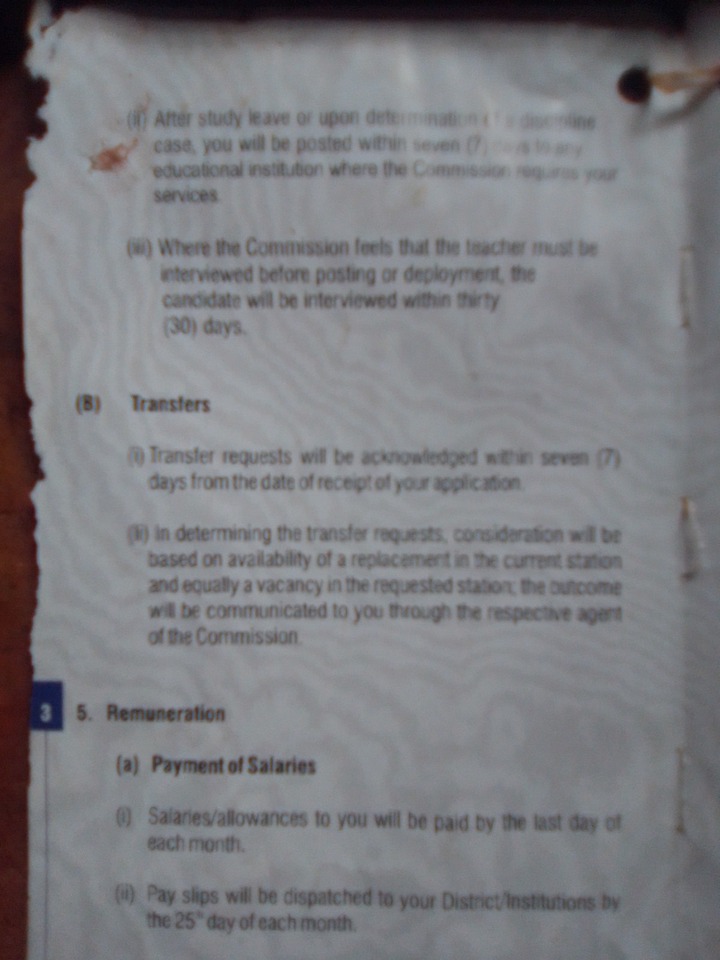 But some of the changes coming along with the Collective Bargaining Agreement are challenging and some sour to the members of this noble profession.
First, teachers must understand and get this correctly in their heads. To be considered in any future career progression opportunities, a teacher must have done the Teacher Professional Development modules famously known as TPD.
This is the time to begin the modules as the modules are lengthy and will be taking a long period of time to complete. Reliable sources inform is that each module will take five years to complete. Meaning many of the current teaching staff won't complete them.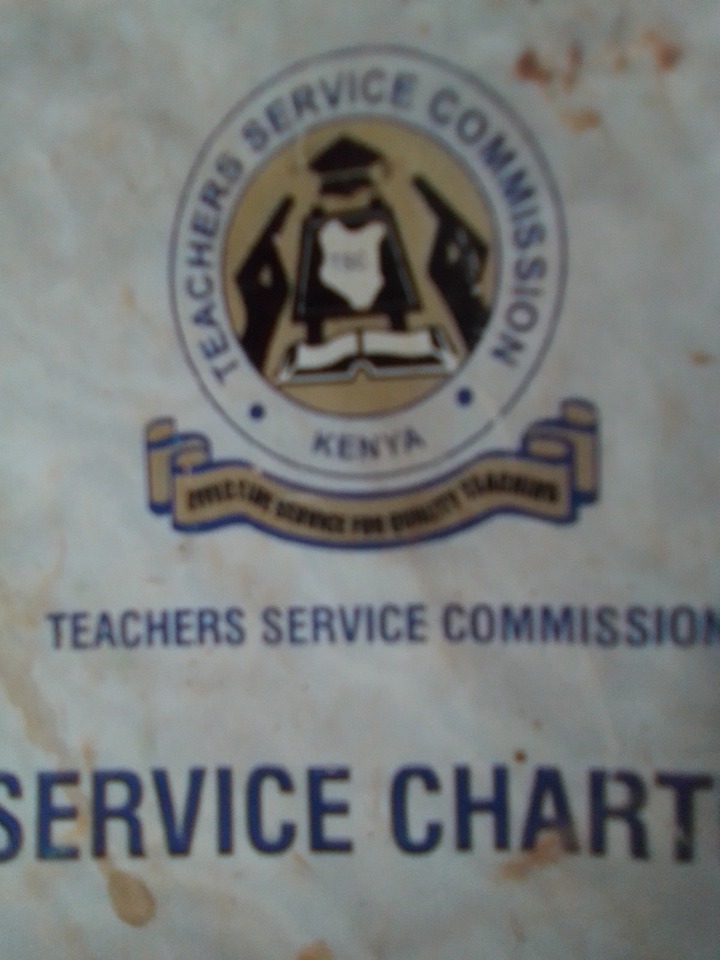 Only the newly employed and aggressive teachers will finish the modules in time to enjoy the benefits. Despite this, renewal of teaching license is about to take effect and no teacher will be allowed to renew without having a professional advancement. TPD is one of the sure ways to convince your employer that you did something.
Still, having a degree will be added advantage but the degree itself won't be justification enough to award you a promotion. Someone who has completed all the modules will be better placed than another with a degree and completed only one module.
Therefore, don't keep on procrastinating join a university offering the modules now if you wish to remain relevant in the service, qualify for teaching license and stand out in promotions. The complain that in the TPAD wall TPD is inactive will soon be sorted. You'll be able to enroll through that wall by April.
Content created and supplied by: Baken (via Opera News )