'East or West home is the best' and here comes the happy days when students all over the country have been waiting with lots of patience to travel back home and once again meet their loved ones.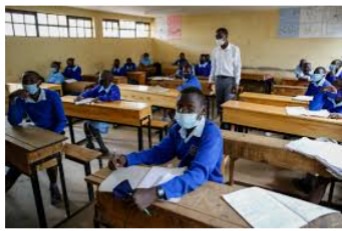 Time is surely but a stubborn illusion, and tiresome days have turned into weeks and weeks into months, since the students reported back to their respective schools in January.
Despite the challenges faced here and there, God has been good to us as a nation, by giving us much love and protection. Thus, he deserves our praise and worship.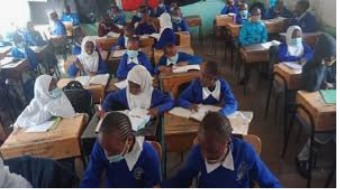 Parents on the other hand can't stop expressing their happiness as the closing week is finally here with us. It's been long and hectically tiresome for students, moreso to those who have their motherly love since their childhood.
As usual, most students prefer to eat their mothers' foods as opposed to 'chakula cha shule' as many would refer it.
Entertainment is a privilege in most Kenyan schools. And if allowed, it's always monitored and on a fixed schedule.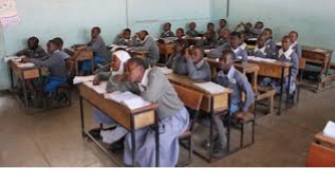 As opposed to the school's set up, home's is always a fun place to be for students, since they can watch their favorite TV shows like 'Maria', Mother in law, 'The House helps Of Kawangware' e.t.c.
Safe journey home, and a happy holiday season to our girls and boys.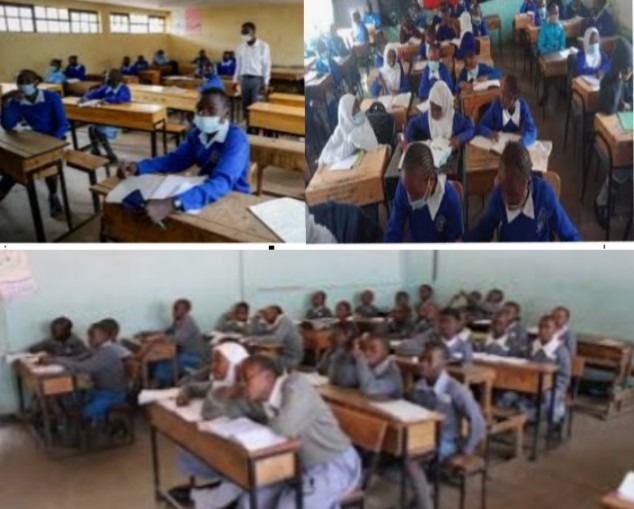 Content created and supplied by: TheOakNews (via Opera News )