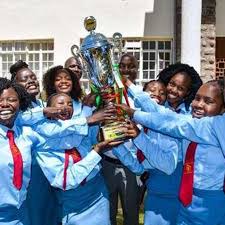 The government is determined to successfully change the curriculum.The outgoing 8.4.4 Curriculum is getting replaced with the 2.6.3.3.3 system.The new system is viewed as the saviour to the Kenyan graduates who will end up having acquired the skills alongside the knowledge.The teachers do attend the CBC trainings organised by TSC inorder to impart the right skills to the children.
Apart from training the teachers in schools in the process of the system change,the Government has re-aligned the TTC syllabus such that it conforms to the changes.The two years P1 course has been changed to a three years Diploma in Teacher Education.The first intake will see the teacher trainees stay in the TTCs for a compulsory three years training.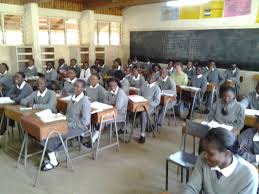 The government thought it wise to adjust the TTC intake requirements.However,the C plain overall grade remained.The major changes were the requirements in the four cluster subjects which requires applicants to have C plain in all the four subjects.In the recent recruitments in TTC Admissions,the Government received a setback after failing to get enough qualified applicants in many counties.Surprisingly,in some Sub-Counties,all the applicants who applied never qualified.This is as was reported by Daily Nation Newspaper.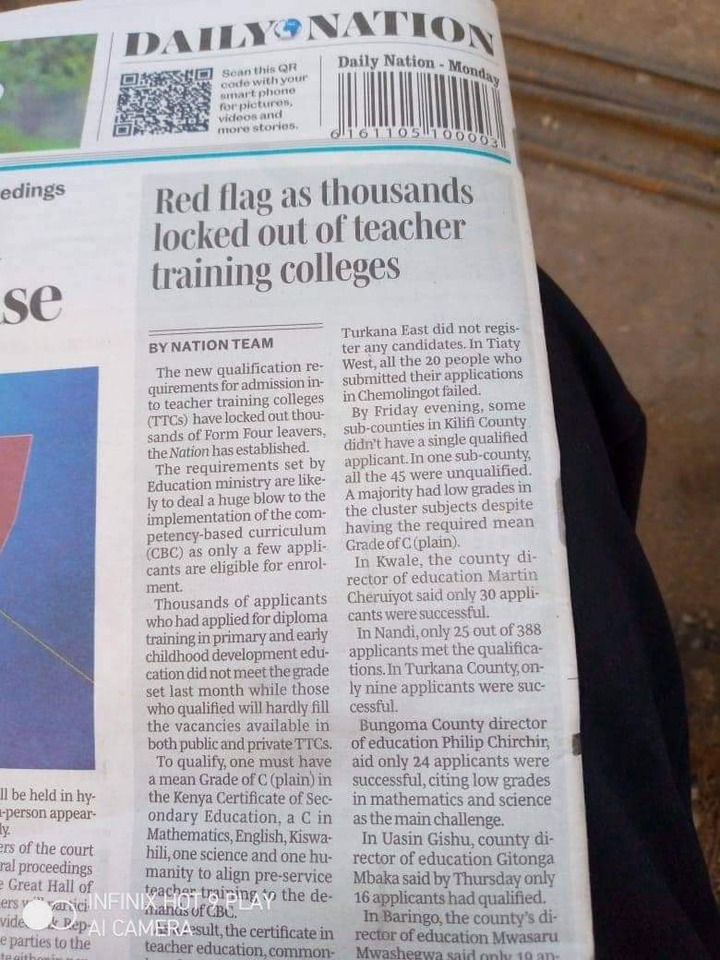 The government is yet to give a report about this after the setback.What next for the government as far as the setback is concerned?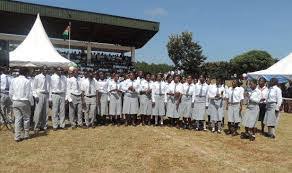 Content created and supplied by: Moz1 (via Opera News )