Minister of education Angie deeply concerned about 2020 academic year
za.studio.opera.com
2020-07-10 07:34:55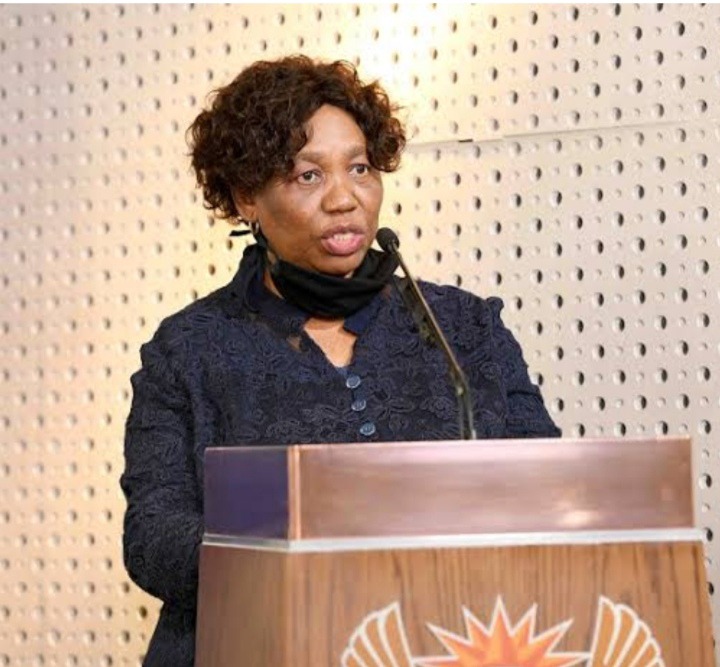 It is a sad and painful moment for student the Minister of Basic education said. The minister of Basic education Angie mutshekga expressed the pain and sadness concerning 2020 academic year and the arrangements regarding it.
The minister recently visited a number of schools to see if all necessary measures are done to protect the learners from Covid-19 when they return to school.
The minister of Basic education told media although the department plans were to save the 2020 academic year, it semms it won't be possible and the department may be forced to extended to 2021 and sacrifice a few months.
Angie Motshekga said that the gains made by the school system in the past years might be written off if children continue to remain off school.
It a painful moment for the nation as we struggle to continue with our normal life in the midst of this Covid-19 pandemic, nothing likes was expected and we can only pray to God that He heal our land.
Source: Opera News