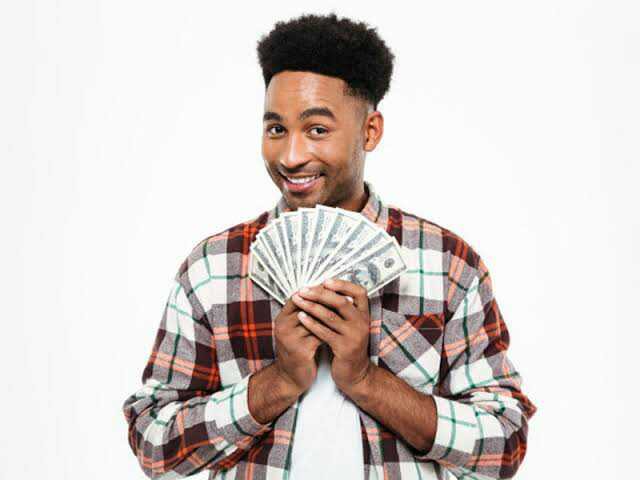 There is nothing as frustrating as being broke in campus. This is greatly attributed to the fact that you need money for anything that you do in campus, be it academical, for entertainment or welfare. There is also nobody to help you out in case you go totally broke. Therefore, what everyone in campus needs is a hustle to keep their experience in campus smooth. 
Some of the hustles require little or no starting capital while others require investment. For the capital, one can apply for a HELB loan and start the business. It is, however, advisable to study the market before venturing. Pick the best hustle that fits your criteria or talent and that which has not been overly exploited. 
1. Salon
The hair business is one that anyone with the skill can easily benefit from. If you have the talent, it is advisable to let as many as those who might be interested in it know that you can do it. Also offer them a cheaper price as compared to the established salons. 
You do not need capital to start this business. You only need the skill and good socialization. You can do their hair in their rooms and save some of the cash for expansion. When you have enough, purchase salon equipment and look for an affordable room. The customers you have interacted with before will sure fetch others and bring them to you. 
2. Movie Business
Campus can be very boring to some. There is always a day that one has no class or a weekend that people spend indoors. You can make good money from this. Boredom in campus is mostly killed by movies and series. 
For this, you only need a laptop with at least 500 MB but a recommendable 1TB of hard disk. If possible, obtain an external hard drive. You then have to go to a movie shop to obtain the latest movies and series or download them yourself. 
The next step is to move around in the hostels asking them if they need a movie or series. It is recommendable to offer them a cheaper price compared to the movie shops and give them your number. A single hostel is enough to sustain you for the week. With time, you will start receiving phone calls requesting movies and series.
3. Shop
Most people in campus spend their HELB loan on unnecessary things. You might find one spending it all on alcohol, drugs, travelling and other entertainment ventures. However, for a smart mind, you have to invest the money in something you can benefit from; and what better way to do it than in opening a shop?
Shops are a business that never lacks customers. There is always something missing in the house and the easiest way to get it is by going to the shop. It is also a guaranteed daily source of income. All you have to do is save up the starting capital and make a list of all you need and the budget then look for a good location to set up. 
4. Writing
Are you good at expressing yourself through words? Have you tried earning from your talent? Then the time is now. 
There are very many platforms that give chances to writers in Kenya. You can either be a news writer or an academic writer. For news, there are platforms like Opera news and others that you can benefitfrom if you have a nose for news. However, in the case of academic writing, there are some like Kenya Writers that pay well for a well-researched and compiled topic.
5. Hawking
This does not necessarily refer to walking around the campus selling your goods but walking in the hostels selling them. The hostels carry a bulk of the student population and one cannot lack a customer in them. 
Whether it is clothes, jewelry, food or electronics, move door to door in the hostels asking them if they need the products. This requires general friendliness and politeness. Knock before entering and ask before you enter the room. Thereafter, show them what you have and politely ask them to just have a look at them even when they refuse. 
No matter the situation, it is unadvisable to bet or engage in socially unacceptable behaviors just to earn your daily bread in campus. Instead, find a hustle that fits your expertise and earn an honest living from it.
Content created and supplied by: MistletoePrince (via Opera News )