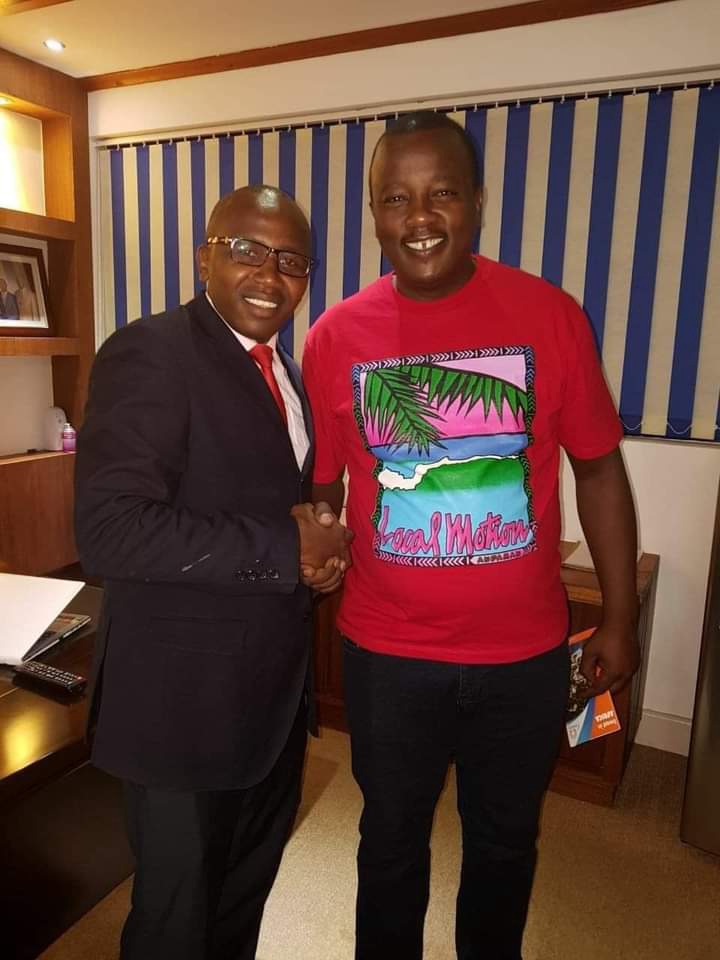 William is the first born of his five siblings. His dad is disabled and his mother is a cervical cancer survivor. He was raised in Miti Mingi location in Nakuru County and among the poor, his family was the poorest.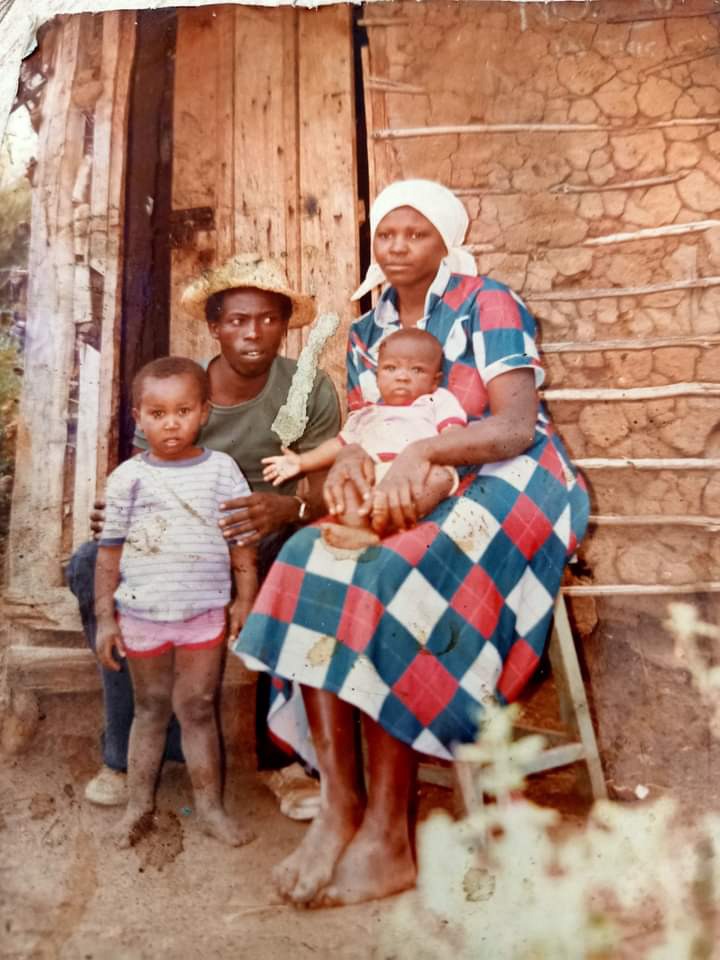 Many times, they spent the nights as the landlord locked rental house due to being unable to pay the rent.
He finally sat for KCPE in 1999 and he attained 383 out of 700 marks. He joined Miti Mingi High School but he could not afford uniform and other basic items, leave alone school fees. William dropped out of school for casual jobs but later left home in 2001 for Eldoret town where he took up three jobs,a toilet cleaner, a street hawker and was hired loading logs in Kapsowar and Kapsabet forests.
William's father went to the principal of his former school and wanted to register for Kenya Certificate of Secondary Education. William was registered in 2003 on condition that he became a full time student but he was not comfortable without uniform. That year he did not perform as expected and wanted to repeat in form 4.
He was connected to Maasai Boys High School in Ngong' in March 2005. Life was unbearable and he sneaked from school to Nairobi streets after two months at the school. Uhuru Park became his sleeping quarters. 
B plain was what he got in the third attempt and was still below the cut off points. He joined Technical University of Kenya, for a bridging course in mathematics.
He joined Kenyatta University in a green paper bag containing a pair of trousers and two t-shirts. He slept on the floor for one and a half years. Luckily enough, a Good Samaritan paid his fees in his third year and in 2013, he graduated with his first degree.After his first degree,he went on for Masters degree with the fee that has remained.later, a lecturers connected him with a research job where he was well paid and his life started turning around.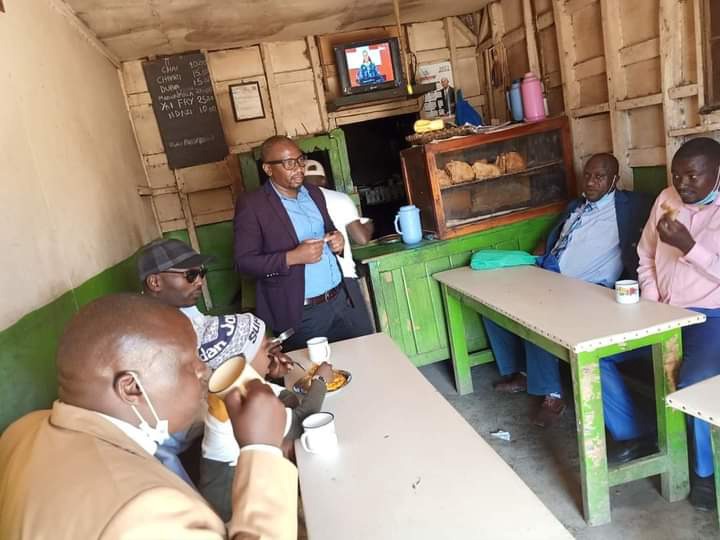 Content created and supplied by: Kimtheblogger (via Opera News )