Teachers are important group in our lives and will always be. They play an important role in shaping people's behavior and most importantly help them achieve their career. They are heroes and selfless individuals who impact knowledge to many without choosing one from the other.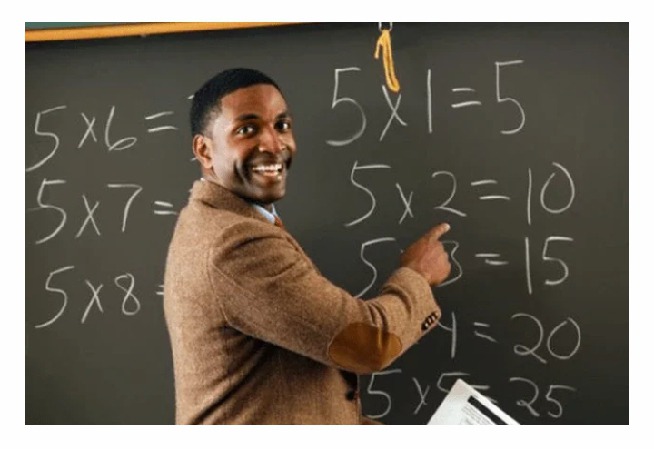 PHOTO: COURTESY
Despite the good work, many people feel that they are not well paid. After looking at their salaries then you will have to judge yourselves. Every civil servant countrywide including teachers are always paid according to their job group. See the rank below,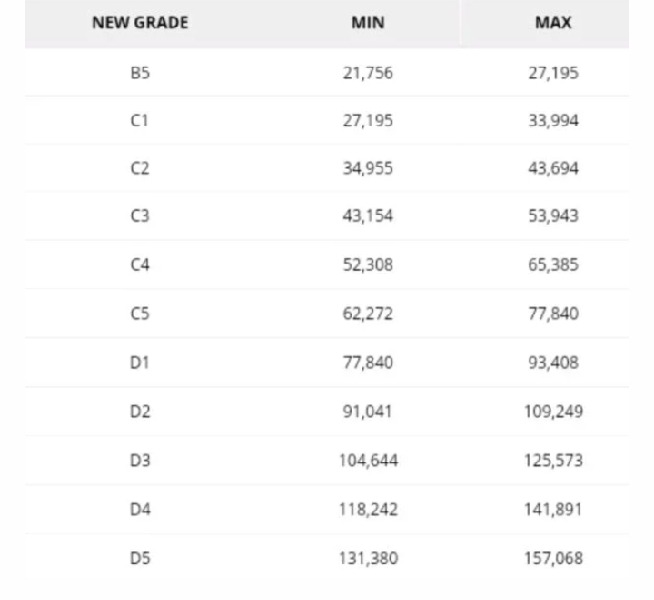 PHOTO: COURTESY
-Group B5 comprises of primary school teachers with P1 certificate.
- Group C1 are primary school teachers and secondary school teachers with Diploma.
- Group C2 are secondary school teacher and special need teacher for primary school.
- Group C3 comprises of mostly classroom teachers.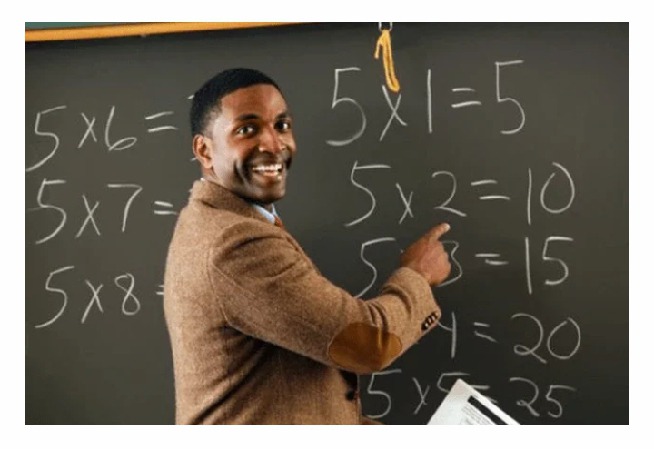 PHOTO: COURTESY
-Group C4 consists of special need teachers for senior primary schools.
- Grade C5 consists of senior teacher and deputy principal IV.
- Group D1, D2, D3 comprises of mostly senior teachers, deputies and principals while grade D4 and D5 consists of senior principals and chief principals.
What do you feel about their salaries? Drop your comments via the comment section below. Like, share and follow this page.
Content created and supplied by: Jelagatcinthia (via Opera News )