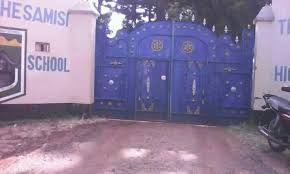 Following students unrest and destruction of property at Chesamisi Boys High School on Sunday January 24, 2021 the school was indefinitely closed by the board of management. On Monday the board held a meeting and after series of consultations they agreed on the following re-opening dates for all learners.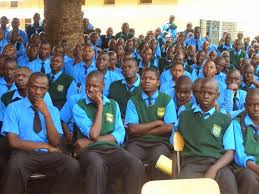 Form four will be expected to report back on Monday, Februaryy 8, 2021. Form one on Wednesday February 10, 2021, form two on Monday February 15, 2021 and finally Form three will be expected in school on Wednesday February 17, 2021. Each student will be expected to be accompanied by parent or a bonified guardian known by school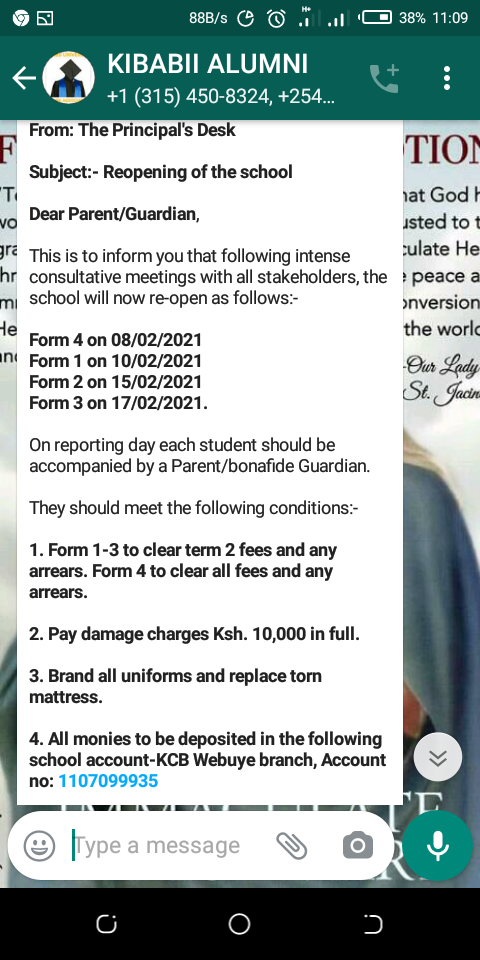 Students in form one to three are expect to clear term two fees including all arrears. Form Four students are also expected to clear all fees and arrears. Students are also expected to pay damage fee of Ksh 10,000 and brand all their uniforms and replace the thorn mattresses.
This is a good news to chesamisi Boys High School Students as the will now go back to continue with their studies. It is also a huge relief especially to form four candidates who have only five weeks to sit for Kenya certificate of Secondary Education examination.
In conclusion, as chesamisi Boys High School Students prepare to go back to school from Monday next week, parents should talk to them to shun an activity that will again result to massive destruction of property that was seen two weeks ago. Teachers too should talk to their learners and give them necessary support that may require. This will help prevent cases of fire in schools and destruction of property that has been witnessed in recent days.
Kindly comment, share and follow this channel for more updates.
Content created and supplied by: #ruto (via Opera News )