Why corporal punishment is not the solution we need a mid the chaos we have witnessed since opening of the schools.
Just because something may have worked before that doesn't mean it can work again.This generation we are complaining about as a society is past that stage.It is part of a new age and at a new stage, only they can understand themselves if that makes sense.
I mean the longest holiday we have ever had while we were in school was four months.How do you understand a student who has been home for almost an entire year?
The schools have just opened less than thirty two days ago and a number of schools have either striked, burnt and damaged property.
These students have been at home for a long time so it's only fair that the teachers and parents should come up with a more modern resolution like holding discussions about what may be the cause of strikes and arson cases.
A three way communication channel is needed between the three teams that includes parents,students,teachers
The schools need a qualified Counsellor to support and help students who show signs of stress and possibly depression. Counselling may be useful to warn students who don't respect authority before suspension or expulsion.
Anger management lesson is not something only good for companies and other institutions who need it. Students should be well analysed and advised on issues concerning stress and anger. Anger management lessons should be in most and better yet all learning institutions.
In addition, students proven to be using any form of drugs should undergo counselling assessment of drug abuse then it should be decided if they can be taken to rehabilitation centres and continue with education.
Let's be honest, they are just acting out because the Corona virus pandemic affected them hard in very many ways, more than anyone could ever imagine.
Instead of us revoking them maybe it's time we act like the adults and provide help where it may be needed.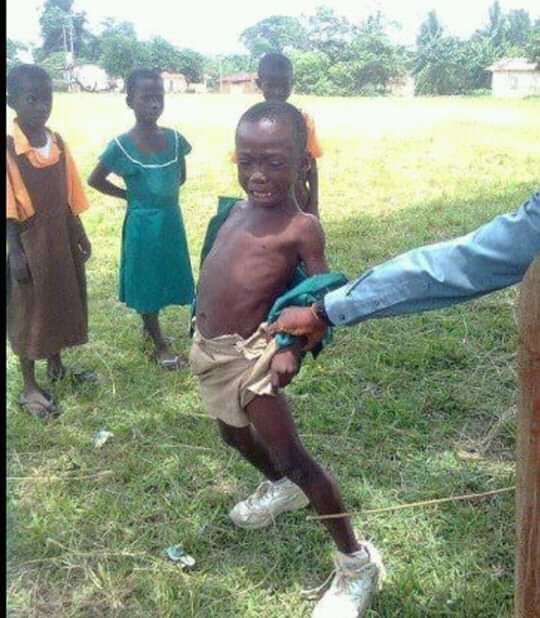 Content created and supplied by: Troyfix (via Opera News )