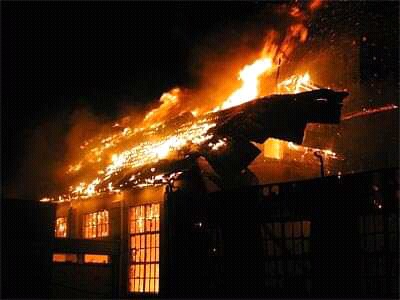 Student in Weru secondary school on tuesday morning were left in great losses after a dorm burnt.That dormitory caught fire in the morning hours where the students where going on with the classes.
The school watchman noticed unusual smoke when he went to check he found on of the dormitory in a great inferno.The fire distracted the programme of school.The students together with school workers tried putting of the fire before the fire bridge arrived.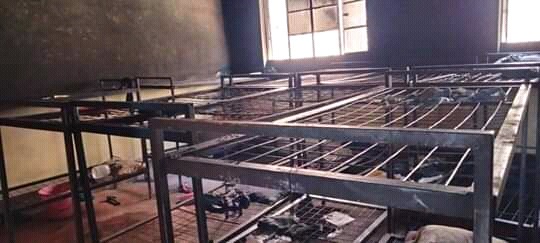 The cause of fire has not been established with investigation going on.The school principal urged the fire department to work first so has to know the cause.Student have been left in great loss as nothing was saved.
This trend of school dorms burning has been a great issue this term. Some causes have been established students being the main suspect.While education cs adressing the issue he said teachers and prefects will be answerable.Knut chairman Mr sossion while adressing the issue urged the goverment to abolish boarding as parents are the best disciplians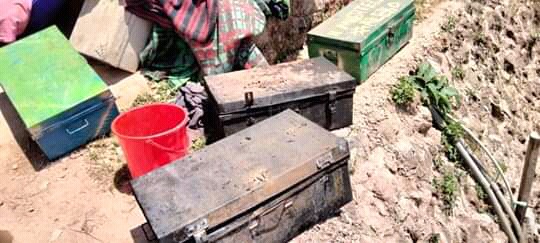 Content created and supplied by: Insidepress (via Opera News )