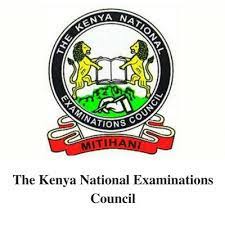 Schools are in the sixth week of opening.The previous five weeks have been successful.This is because little or no cases of Covid 19 infections have been reported in schools.On the positive side, the infections rates have gone far much below 5%.Today,no case of any death has been reported in the country.The government has done its best to ensure that the virus is kept at bay by all means.
KCPE and KCSE exams are due next month.The class eight and form four candidates are doing their best to ensure that they recall everything that has been taught.The teachers are also doing much to ensure that the syllabus is fully covered.The recently released standard eight assessment tests results by KNEC have elicited some reactions.Some parents have feared that the students are likely to fail the coming exams.However, Education CS Professor George Magoha has refuted these claims by insisting that the students are well prepared.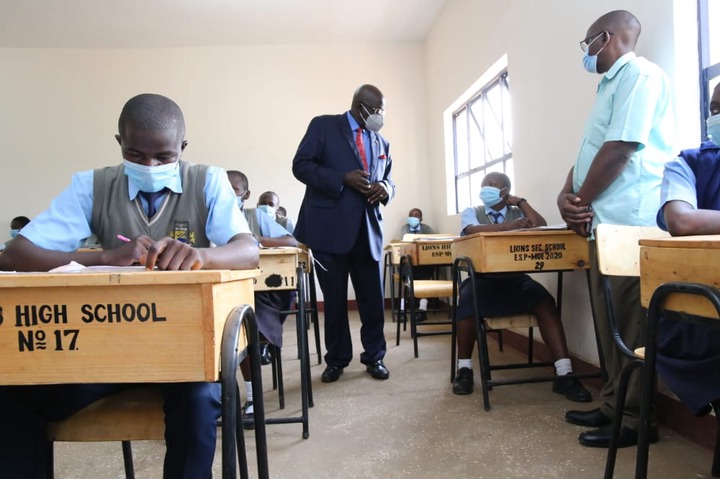 Education CS recently in a classrom in Lions High School Kisumu.
The CBC Taskforce has handed over the ir recommendations to the President for full implementations.This system has been viewed as better than the current 8.4.4 one which is seen as examination oriented.In 2019,KNEC assessed the grade three students.They did their first exams.A few weeks ago,the same group which is currently in grade four did another assessment.In 2020, Covid 19 led to postponement of all education calendar.Above all these,the teachers have only 20 days remaining to submit the grade three assessment tools.The submission deadline is set to be 5th March 2021 for the first category of the assessment tools.The teachers should do this on time to avoid the delays witnessed at times in the KNEC's website.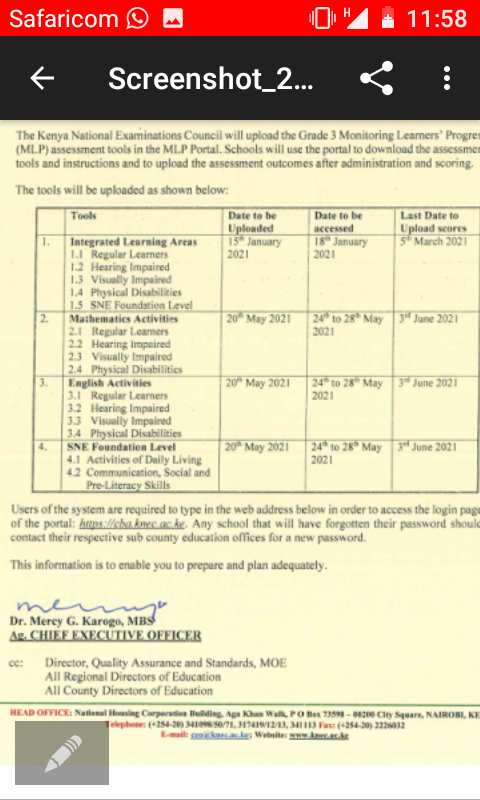 Content created and supplied by: Moz1 (via Opera News )