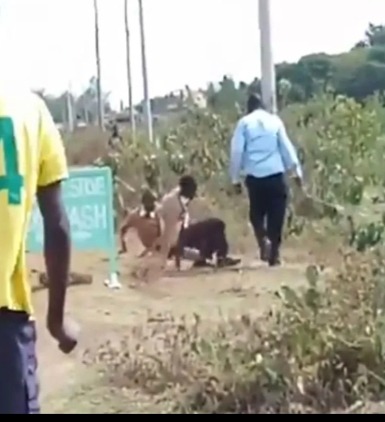 Since most Kenyan schools are facing a serious dilemma on how to discipline unruly leaners, the government through the ministry of education is on the move of re introduction of canning in schools. Canning and corporal punishment was banned in 2001. Therefore opinion remain divided on how the proposal by the ministry of education to introduce canning in schools. The education stakeholders and even some parents have said that the magic stick to be introduced. In order to bring back manners in schools.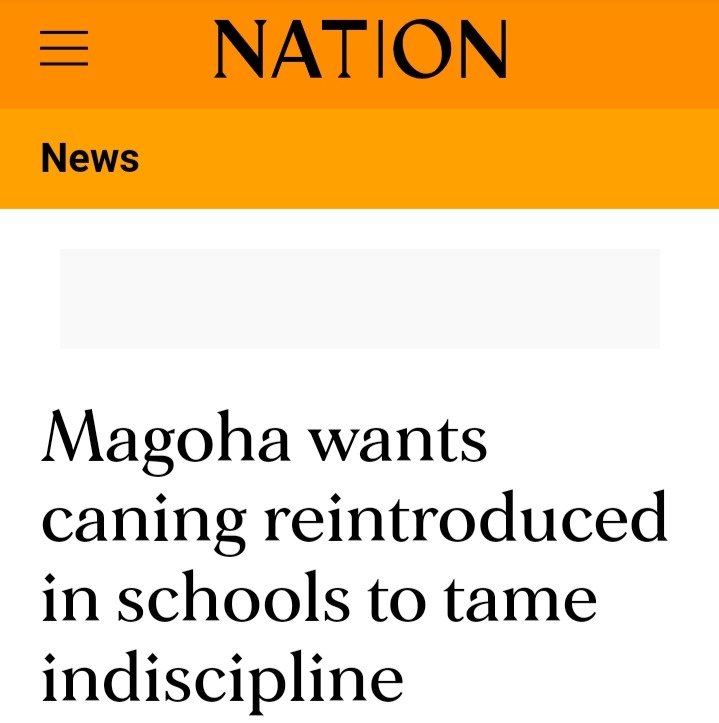 According to the report shared by some of the teachers. Re introduction of canning in schools will bring more harm than good. Remember the students already know that canning is prohibited.
The CS of education hinted that the re introduction of punishment in schools may help to reduce criminal activities. This comes after the backdrop of students burning schools and attacking.
According to some teachers, the use of the physical punishment has been associated with many negative social outcomes. Including aggregation, disrupted behaviour in schools and even lack of acceptance by the parents. Physical punishment is linked to poor relationship between parents and children. The use of physical punishment is deeply embedded in our culture and history but it is preventable health risk for the children.
What is your take on the re introduction of canning in schools in Kenya?
Content created and supplied by: Otino (via Opera News )