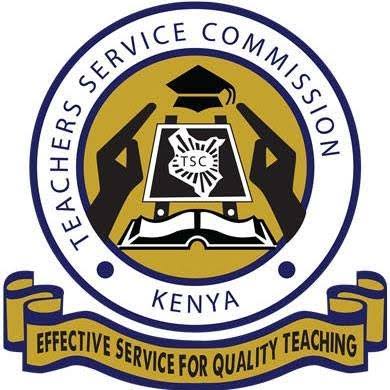 In most cases people believe that teachers should lead by example in the society. In this case teachers are respected by many people. Many expect them to develop all round considering that they get sufficient pay every month.
But do you know that Primary school teachers and secondary school teachers earn differently. Most of the primary school teachers earn little amount of money than those from secondary school. But in most cases most primary school teachers are well developed than their secondary school counterparts.
As an Opera News Hub creator I decided to interview one of the teachers employed by the Teachers Service Commission(TSC) today morning. The teacher who teaches in Nyamira Boys High School in Nyamira County never wanted his name to be revealed. He indicated that most secondary school teachers haven't developed because they have not engaged in other side hustles like the primary school teachers. He went ahead and revealed that most secondary school teachers have taken heavy bank loans that take a lot of time to be fully repaid.
"Most of us secondary school teachers we are lagging behind when it comes to personal developments because we only depend on our salaries. We haven't engaged in other side hustles like our primary school teachers. Again most of us have taken bulky bank loans that take long repayment durations". He said.
Do you think it true? You can share your ideas down here for more interactions!
Content created and supplied by: LarryMadowoAbuga (via Opera News )