Kenyans has been left shocked after a lady shared her story. Alice Awour Omito is a morgue attendants one of the few ladies who are in these field. This is the most scary job and it is very rare to find a lady going for these jobs. Even men, it needs a strong heart fit those doing it.
But for Alice , this is her dream job a fact that has left many wondering. This after she revealed that she dropped out of nursing school and shifted to this job. "I discontinued my studies in nursing and pursued mortuary science because of available job opportunities in the latter field. I don't regret changing professions, not one bit." she said.
She went ahead to say that she does this work with passion as people expect this work is only for men. The most horrifying part of this is that Alice enjoys spending time with the dead. "I enjoy spending a better part of my working days with the dead. I can't imagine staying away from them even for a single working day. I have to go and look at the bodies stored in freezers daily," Awuor said as she shared her story to the E- daily. She also explained how her boyfriend dumped her after learning about her job.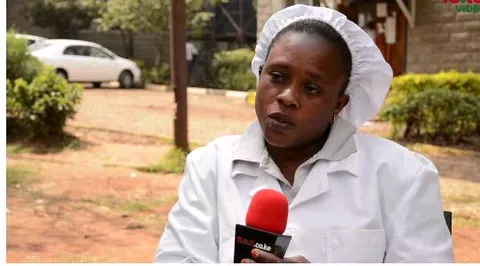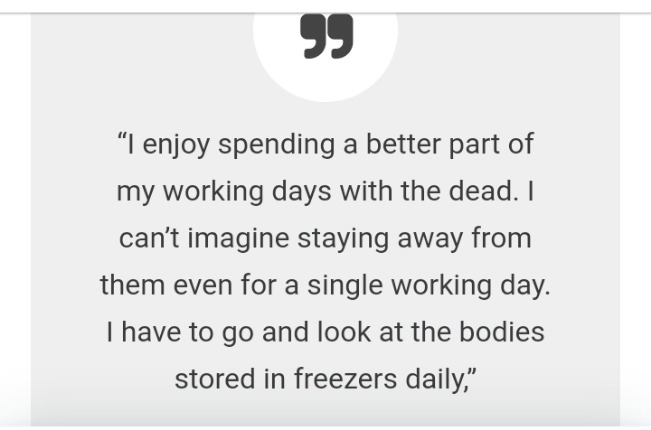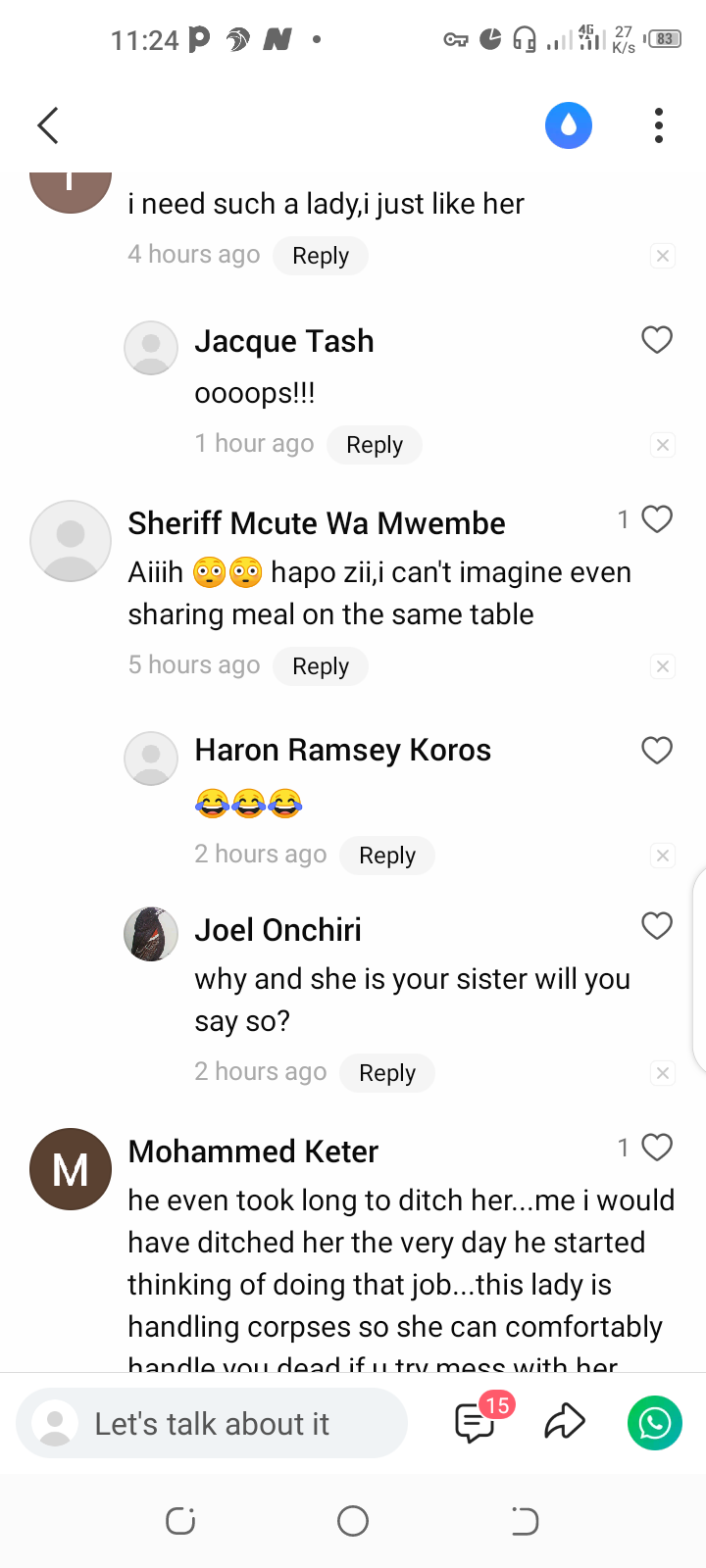 Content created and supplied by: #Hotnews (via Opera News )