University life is all about exposure and survival. Making your life more comfortable as a comrade will need an extra effort and a different source of income for upkeep apart from our parents money. Here are 10 Hustle Ideas you can try.
1.Buying items and selling them with profit. This is a cool hustle, all you need is a small starting capital. You can major in fashion stuff like designer bags, shoes and clothes. Just observe and discover your target clients taste then get to business.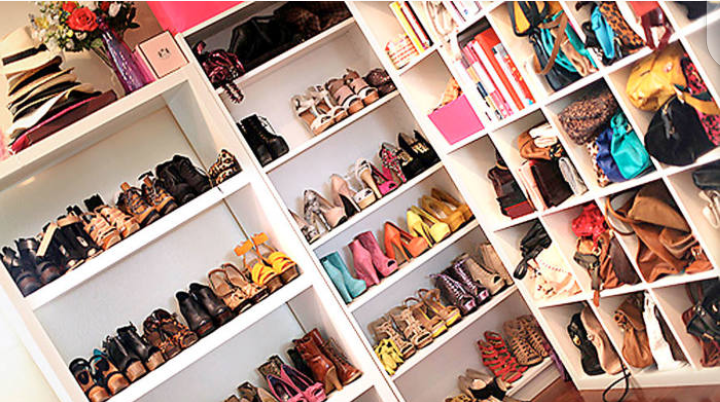 2.Become an Opera News Creator. This is a platform created by Opera News and offers a hub where you can create news and write articles to earn the extra cash you need. You have to be creative, on point and start earning. It also sharpens your writing skills.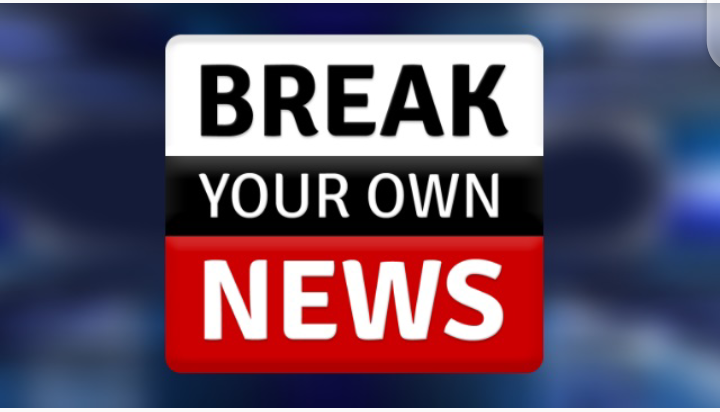 3.Delivery job. If you are in college or university you can become a delivery boy or girl. All you need is a producer of products and delivery destinations. You can deliver food, groceries, clothes and a range of other stuff to peoples door steps and get paid.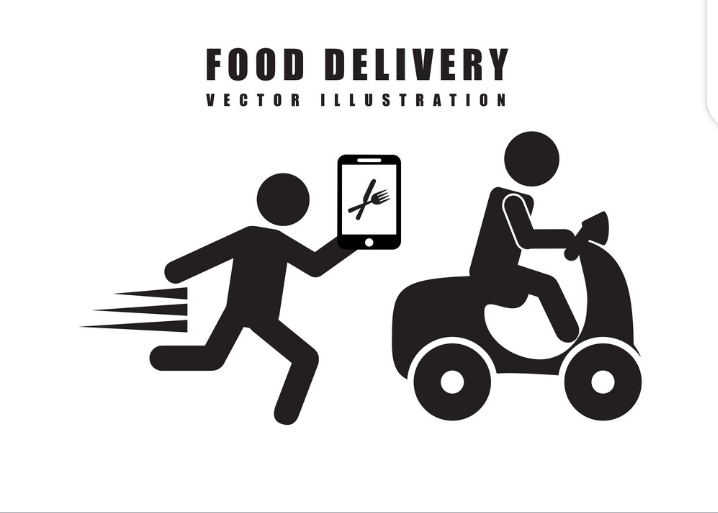 4.Blogging. This is a platform for making money, sharing ideas and promoting brands. Here you earn through writing down potential topics and blog them to earn money. Bloggers get paid through ad networks per click. Advertisers pay website owners based on how many people have sent their ads.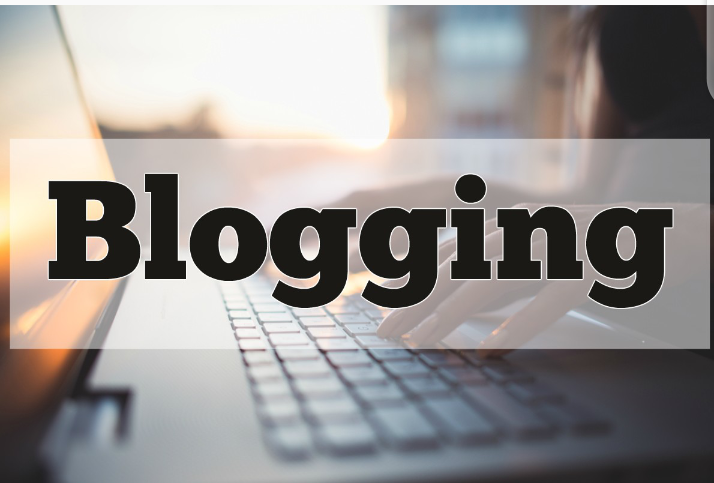 5.Sell on online stores. Examples of these online selling platforms are Jumia and Kilimall. By joining these platforms you can sell products to different clients in different parts and start earning. This platforms works with commissions.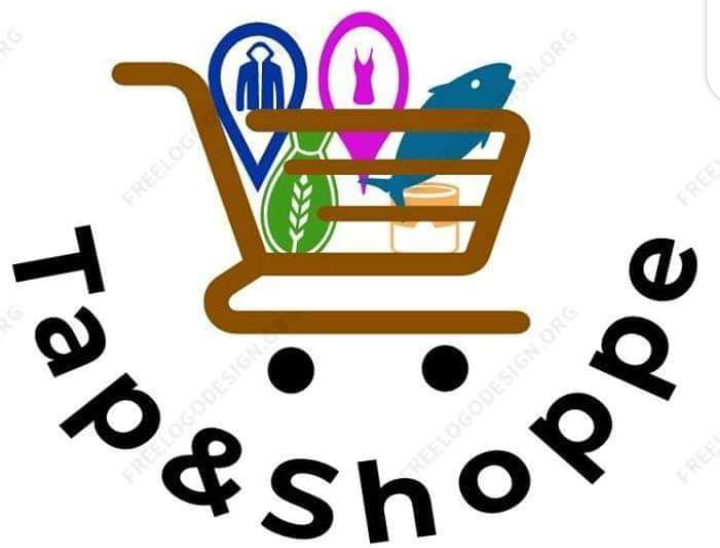 6.Find a part time job. This can also be your extra source of income. If you are not a very busy student you can a part time job. Ideas like selling at a shop, driving an Uber, baby sitting and pet walking might help you get paid.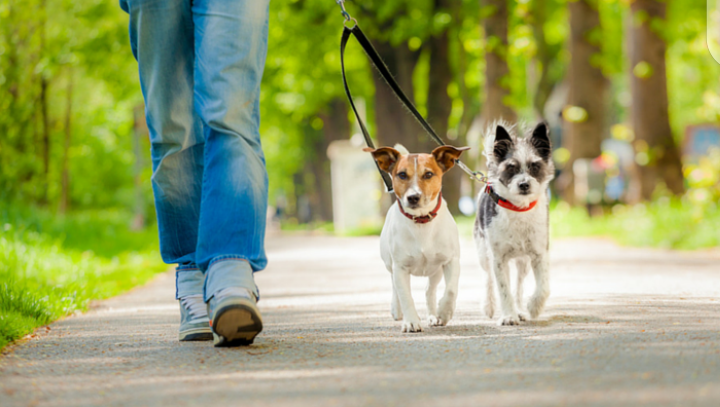 7.Join products promotions. Another great idea of making extra cash. Find companies with products which need promotion. Advertise and convince customers to buy this products. Examples are cosmetic products, food stuffs and even drinks.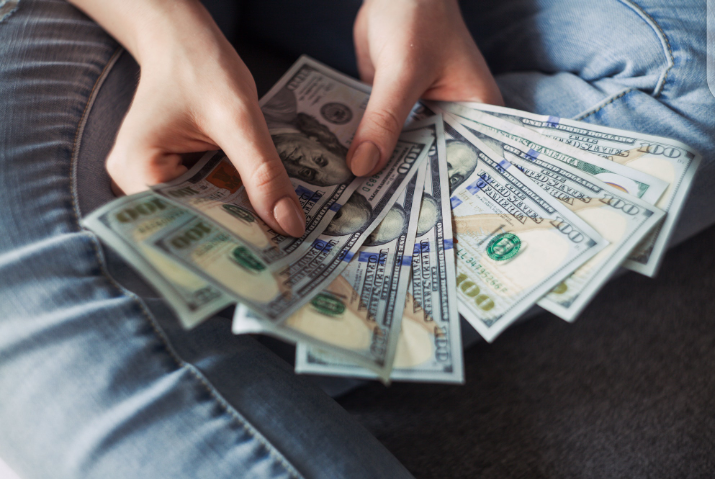 8.Online surveys. You can start making extra cash by doing online surveys. Here you answer a couple of questions about a thing or an area of study. Completing these surveys makes you earn.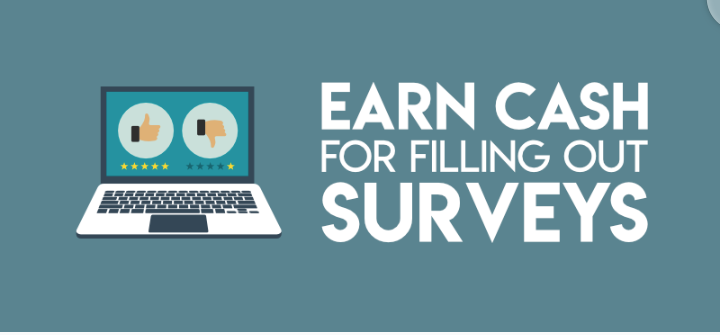 9.Sell stock photos. Here you make money by selling photos online. You can use your phone or a camera if you have one to take photos. All you have to do is have good photography skills and get started.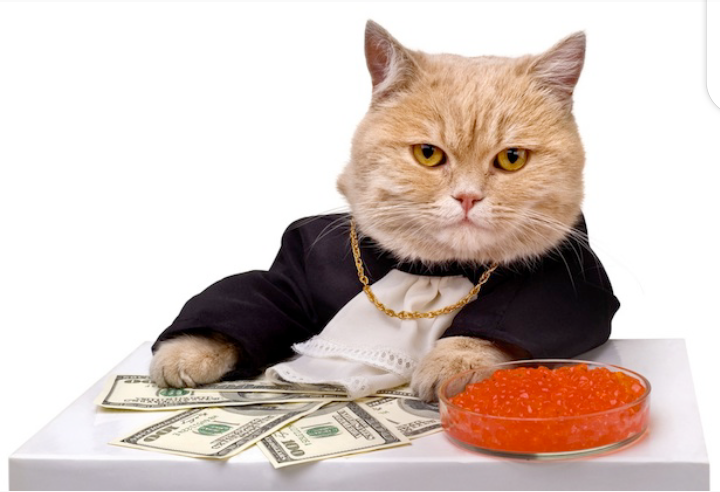 10.Create an online course. As a college or university student making money is not supposed to be a problem. You can create an online course and teach people on various topics even life skills lessons. You can also have a course equipping people with skills they don't have.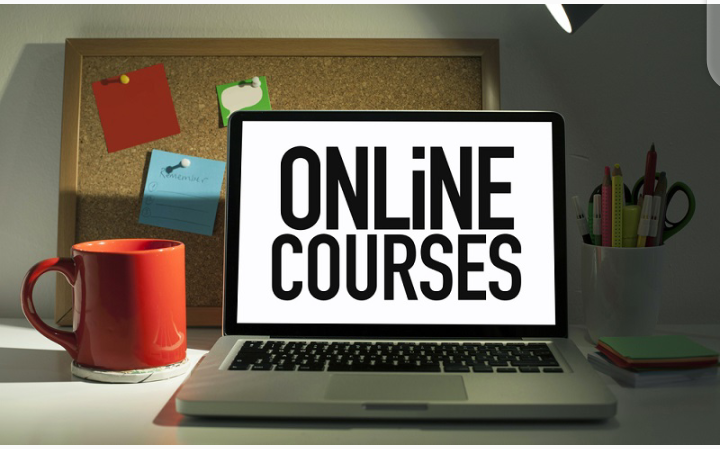 Content created and supplied by: OrCstyle (via Opera News )