Good News: The Re-opening of Schools Guidelines as Set by the Ministry of Education and Funding
Schools, both primary and secondary will reopen in January 2021 as envisaged by the government, but life in the basic learning institutions will never be the same again as the Ministry of Education outlines the new guidelines.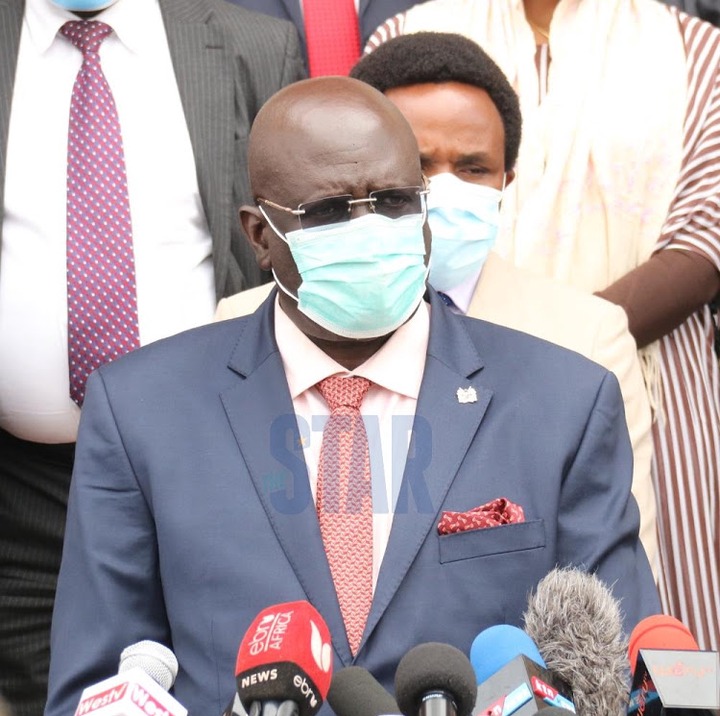 The Ministry of Education through the able Cabinet Secretary Professor George Magoha has released guidelines that aim to minimise interactions and prevent the spread of Covid-19 in the basic learning centres.
Co-curricular activities among them; sporting activities, music and drama festivals have been suspended to ensure that learners maintain social and physical distancing while at school.
Mid-term (half term) breaks have also been suspended. Students normally break for half-term in term one and term two at the middle of the term for a period of one week (7 days).
Learners, while at school, will take meals in shifts and will not be allowed to share utensils or sit together while eating. Staggered eating shifts by classes to be enforced where the learner's population is high. It has been proposed that lunch and afternoon snacks take place within each class to avoid overcrowding in the school dining hall.
In boarding schools, parents' days, career days, motivation days and prize giving days have also been suspended to avoid visitors' interaction with learners at school. So learners will only be able to meet their parents, guardians and family members during the vacation when the schools close.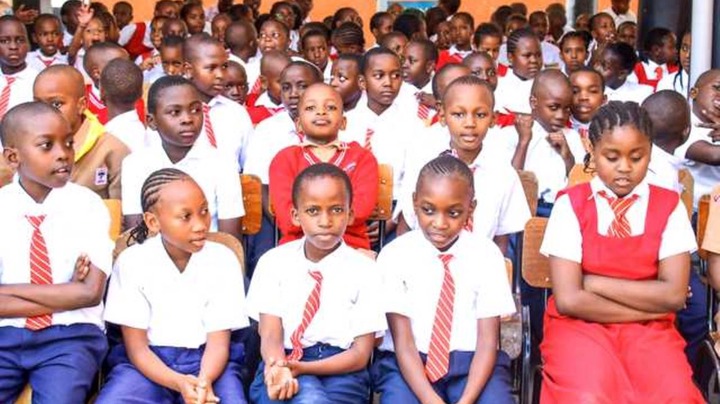 All schools to take up a broad risk reduction strategy proven effective in hospitals to reduce infection and keep the learners safe. They include; proper masking, proper hand washing and infection control measures. Teachers on duty to be responsible for ensuring that the learners wash their hands thoroughly with soap and always put on their face masks correctly. The government through the Ministry of education will provide at least three reusable masks to every learner.
At the gate, before entering the school compound, the learners will be required to wash their hands with clean running water and soap.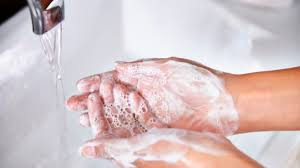 Learners should wear face masks all the time and undergo daily temperature screening using thermo guns.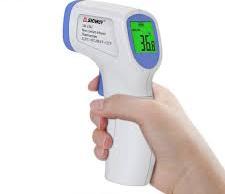 All school heads to ensure there is adequate clean running water and sanitation facilities in the institutions at various designated placed and procure water tanks where applicable.
In the new norm, sitting in crowded classrooms will be a thing of the past as schools will observe social and physical distancing measures even in the classroom. Desks to be arranged at least 1.5 m intervals and a maximum of 20 learners per class.
School assemblies are also suspended. In the new guideline, schools will strictly hold class mini-assemblies to pray, pass health protocols or messages and make announcements.
For learners below nine years (Grade 1, 2 and 3) the new rules require class teachers to meet them at the school gate at the start of the day and escort them to the exit at pick-up times to limit parents or visitors from entering the school.
Pre-primary learners (PP1 and PP2) to be split into smaller groups of not more than four learners during playtime and during health breaks. Class teachers will be required to accompany them to the toilets. Toys from home will also not be allowed at school.
Another guideline is that learners will disinfect and clean their desks, working tables and lockers daily.
Class Teachers should ensure that there is proper ventilation in their classrooms to ensure the sufficient circulation of clean air.
In the dormitories/hostels, the teacher in charge of each house/hostel/dormitory to ensure social and physical distancing and reduce congestion. The teacher in charge should also ensure that the surfaces and equipment in the dormitories/hostels/houses are cleaned and disinfected daily
School toilets and washrooms should be adequate at a ratio of one door to 25 girls and one door to 30 boys with a urinal.
Each school will also be required to have a designated room, within the institution premises, for use as a sickbay or for temporary isolation in case of presumed COVID-19 cases. Each school, especially boarding schools to have a sanatorium and a qualified nurse employed to manage learners' health issues during daytime and another one on a night shift. Day school can have a hospital attached to the school.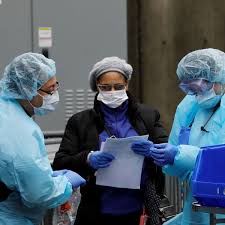 The Education Cabinet Secretary Professor George Magoha together with other ministry officials will be going round schools to assess their level of preparedness.
Kenya Secondary School Heads Association (KESSHA) chairman Mr. Kahi Indimuli and his Kenya Primary School Heads Association (KEPSHA) counterpart Mr. Nicholas Gathemia said schools, both primary and secondary, are yet to receive the face masks and funding for preparations.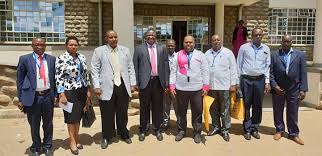 President Uhuru Kenyatta said the government had set aside funds for the improvement of infrastructure in schools. The said money will be disbursed to schools soon to aid preparation for opening in line with the laid down guidelines by the Ministry of Education.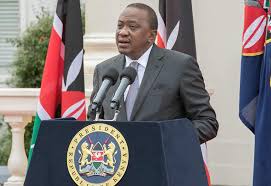 Kenya could learn from Norway and Denmark, where schools reopened a month after they
Source: Dr.Carlene (via Opera News )