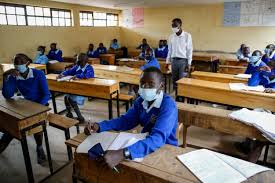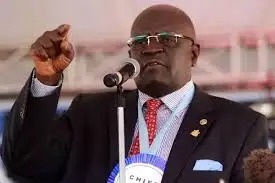 Hello readers turns out Competence Based Curriculum is the new debate among teacher. The president introduced the system in a bid to engage learners be dependent on themselves in future lives.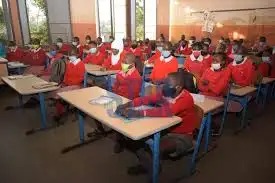 However the whole new system depends on, the availability and adequacy of teaching materials, the level of engagement between teachers and parents as they have to purchase the items needed in content delivery, as well as the challenges faced by head teachers and teaching staff in implementing CBC.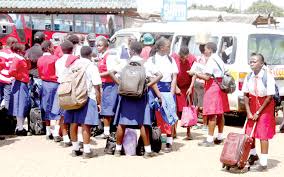 KNUT concludes that the implementation of CBC has been hurriedly undertaken while the majority of teachers have not been sufficiently trained in CBC content and teaching methods. It adds that most pre-primary teachers, as well as those for grades one to three have not received any training. Mr Sosion Seems to be against the whole system. Will he suceed in abolishing this?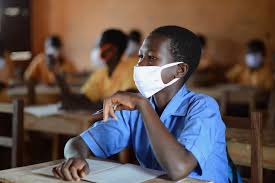 This Method However failed terribly in South Africa. This are some of the reasons why the same might fail in Kenya Too.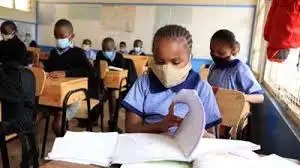 1) Parents see it as being too expensive
2) The method is still in introductory stage
3) A big union for teachers is against it
4) Private schools will have to purchase the required items by themselves.
Do you think This CBC will be fully implemented? please drop those comments on your take. Remember to share with friends and family too. Be sure to follow me for the next interesting article. Thank you reader✌️🙏
Content created and supplied by: Maphanx. (via Opera News )