Under is under a critical condition following the attack of covid 19 pandemic. Since February this year, things have never been the same in the country. Deaths are being reported after every 24 hours. It's killing prominent people in the country bringing a state of grief everywhere.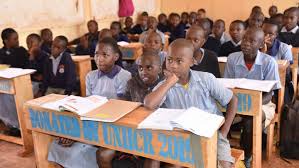 Following the Corona virus pandemic, schools have been closed for long. Ministry of education reopened only for candidate classes last month. These candidate classes are expected to sit for their national examinations come March next year. However, this may not be possible due to the following reasons: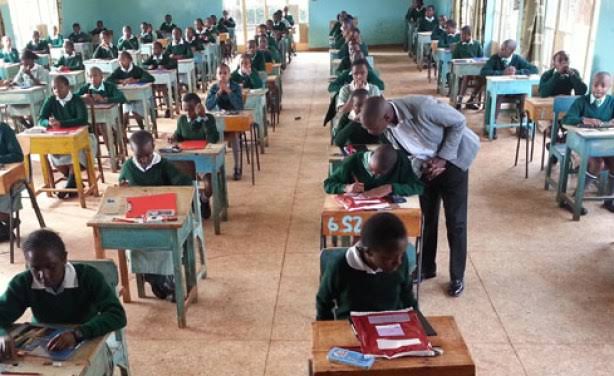 1. Schools may not reopen in January as planned.
The issue of covid19 is not turning back. Instead of decreasing, even after staying for that long in the country, number of patients are increasing daily. It has claimed lives of so many teachers and learners within the period of one month. If these cases continue increasing in schools, government may decide not to open schools in January and wait for a bit longer. This definitely will change the national examination dates.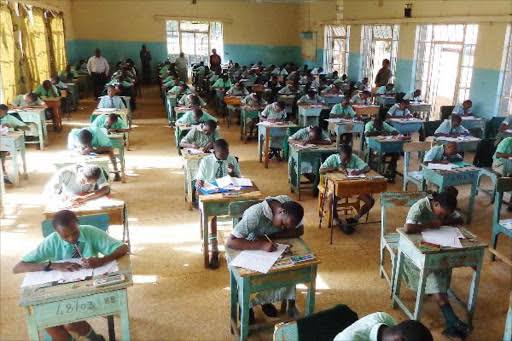 2.Grade four and class eight learners won't join next level in April.
The ministry of education announced that, after these candidate sit for their national exams, they will wait till July next year for them to join grade five and form one respectively. This means they will stay at home for one whole term. To avoid idleness, the ministry may decide to push national exams to end June next year.
Content created and supplied by: Phalomafideh (via Opera News )