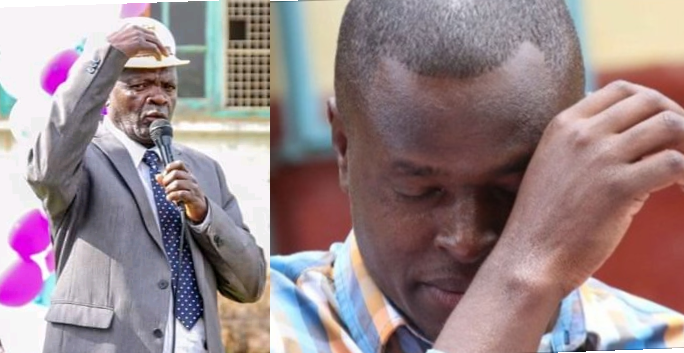 Kiharu member of parliament hon Ndindi Nyoro is mourning the loss of the head of the family in the Kuria "Kuhoha" family. Mr Njuguna Kuria passed on yesterday while receiving treatment at Murang'a in one of the hospital.
Hon Ndindi Nyoro confirms that he has been a great friend to the family and he even confirmed that he went to the same school with his children especially the one known as Rinjee who was Ndindi Nyoro's desk mate at Gathukeini primary school.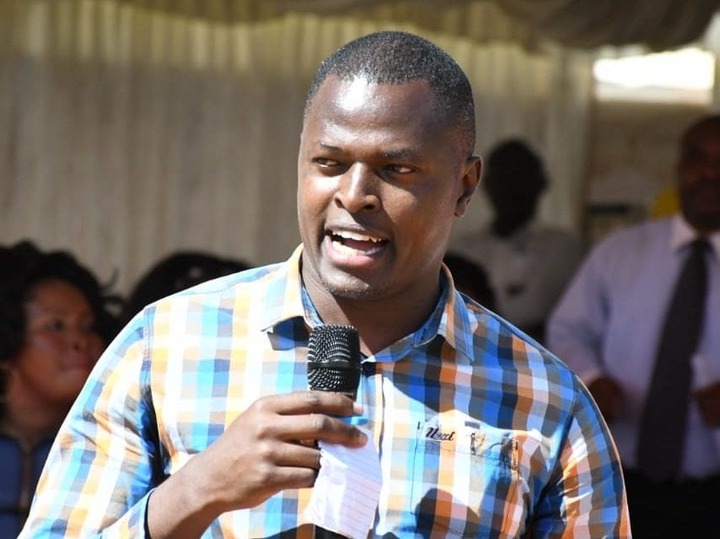 Hon Ndindi Nyoro says that Mr Njuguna Kuria who was his father figure was so supportive to him since he was young and he can not forget his support.
"I take this opportunity to convey my sincere condolences to the Kuria "Kuhohi" family following the passing on of Ithe wa Shiru ( Mr Njuguna Kuria)." Ndindi Nyoro.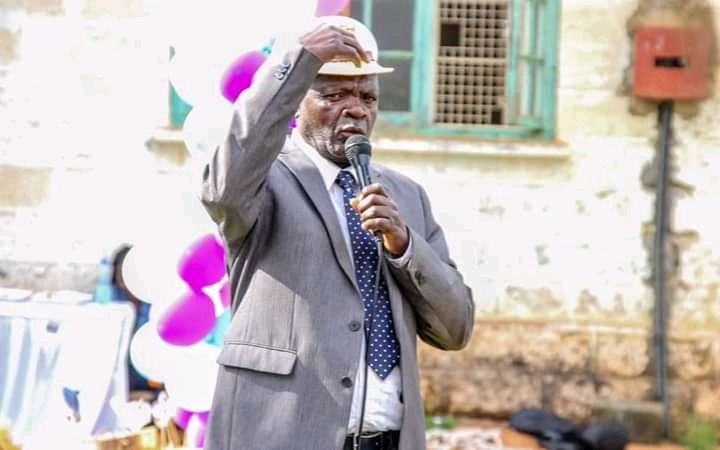 Fare thee well Mzee. You have been a father figure to me. Supportive and loving." Ndindi Nyoro added.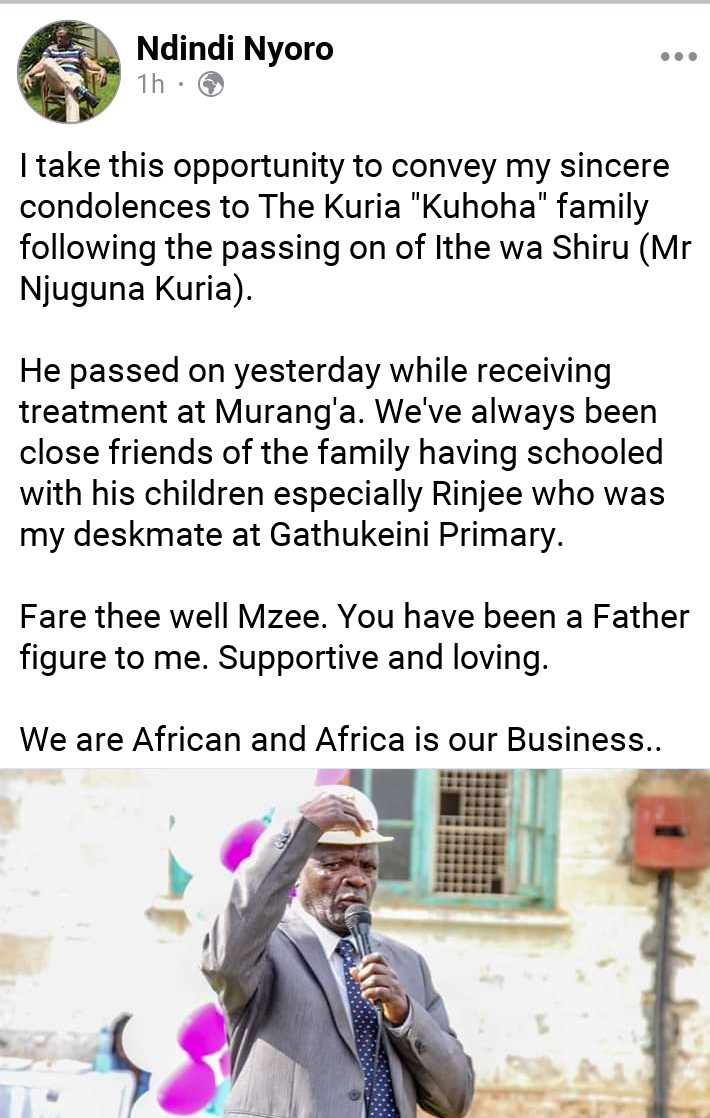 Content created and supplied by: denniselder (via Opera News )