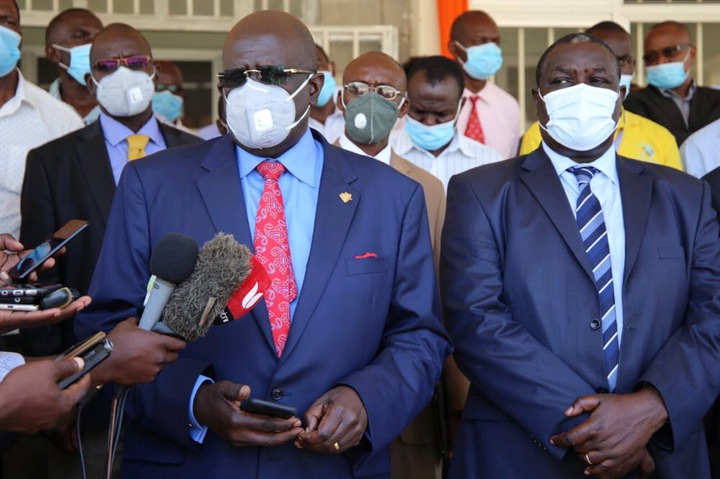 The ministry of education has been working hand in hand with the government in enduring that learning across the country is taking place as mooted. This comes a month adrift the planned national examinations which are set to take place in the come month.
Parents and learners are at a crossroads after information emerged concerning the possible closure of boarding schools across the country. According to the report released through various news outlets in the country, the ministry of Education is set to close thousands of boarding schools where learners are set to be on day school module.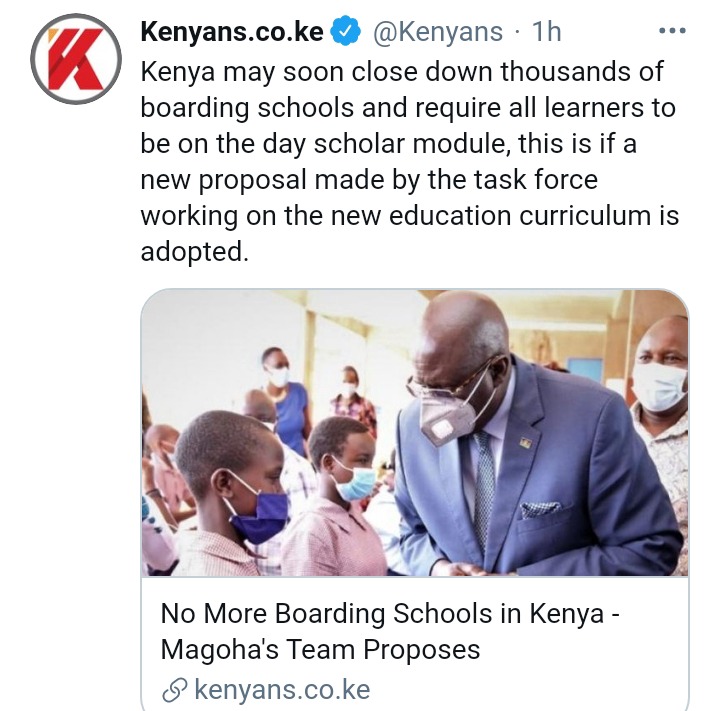 The idea has been brought to life by a task force set to work hand in hand with the Ministry of Education made the proposal concerning the new education curriculum. This comes in a time where children are being relocated to public schools due to financial crisis, whereas some other academy school got closed during the unprecedented days of Coronavirus.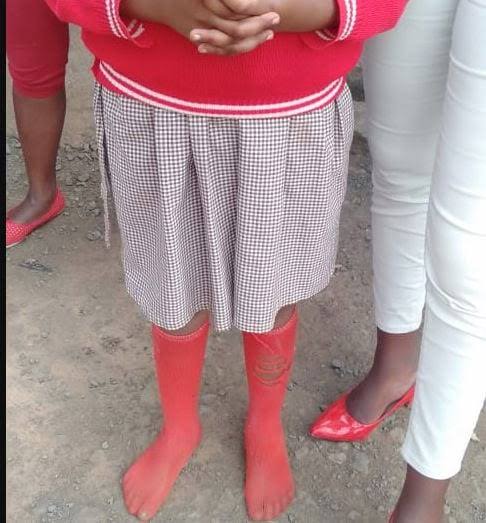 Content created and supplied by: Baldez22 (via Opera News )