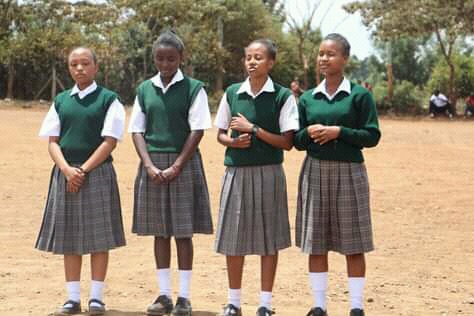 1.Failing in final examination
As a student in school especially in Kenya where certificates or school papers are mostly considered, you should strive to pass in the end of school exams.This is because in everything you would want to do in future,like proceeding with higher education or applying for job opportunity, you'll be required to produced your results .
2.Indiscipline
Pupils in school sees everything they are told to do by teachers as punishment. But,in the real sense they are being modelled for future.A mistake like abusing teachers can land you in problems when it comes to getting leaving certificate. This means,when your leaving certificate has issues,no place you'll be accepted outside the school in future.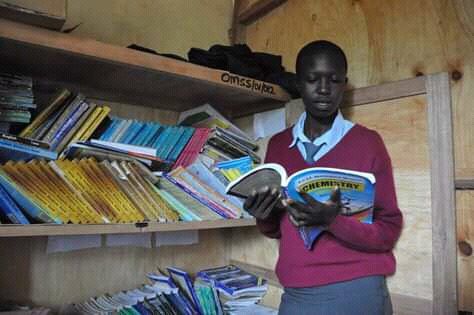 3.Burning of school
Of late,students have developed a behavior of destroying schools and dormitories due to small disagreements between them and school staffs.This is bad,because things have changed in the constitution. Nowadays, once you are involved in destruction of school property you're taken to court.And this destroys your certificate of good conduct without which you can never secure government jobs.
Content created and supplied by: Trizah11 (via Opera News )