Teachers Requested To Join Online SBTSS Program by Monday 19/10/2020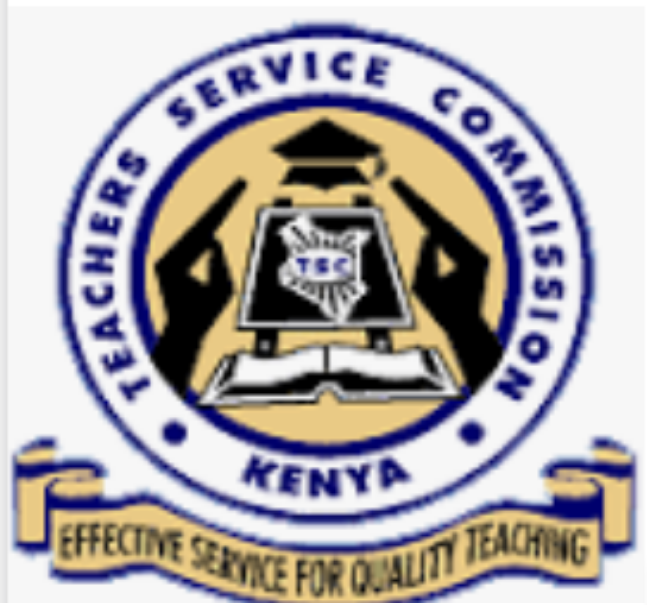 It has been Observed that majority of teachers are yet to join Schools Based Teacher Support System program that begun last week.The TSC SBTSS has been on for 1 week and some of teachers have not joined. The training is simple, is all about forming online google classrooms and engaging learners online. The training has been scheduled for 2 weeks.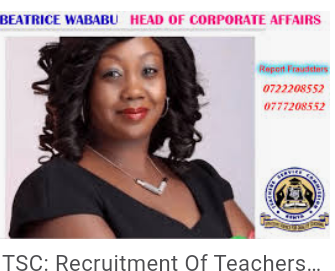 Teachers who are yet to join the program have been advised to join latest Monday 19/10/2020. The link to join the program has been send to respective teachers emails. Teachers who are yet join,can still join and do what the others have done. The content is not big. The focus is just on the formation and navigation of the online google classrooms. It is also interesting. Videos are available for friendly adult learning. Teachers who shall fail to join the program,shall be held responsible. Online SBTSS is second phase of training. The Commission conducted phase one of training earlier in the year and will hold teachers accountable for not joining.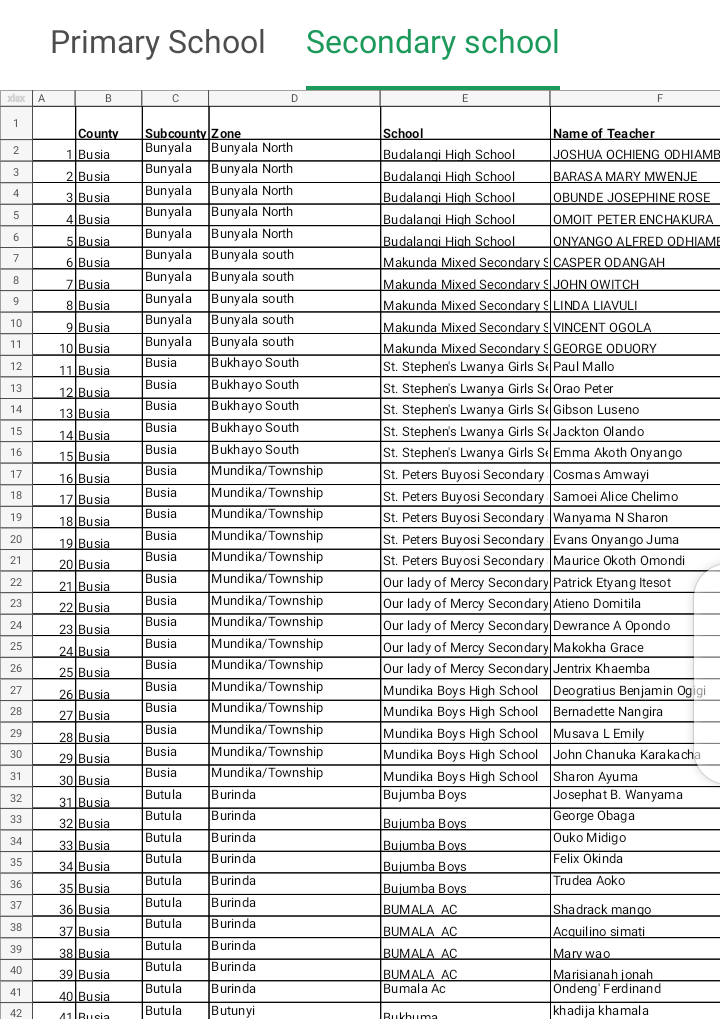 Principals has been directed to check the list and inform teachers to join before the training before it ends. The invitation and the link for joining was sent last week through teachers' email.
Content created and supplied by: Nyongesaherbert (via Opera News )