People tend to listen and respond to interesting stories and this has helped leaders in conveying very important messages. Leaders in all walks of life need to develop their storytelling skills so that they can be able to convey their messages with ease and help their audiences and subordinates be able to understand what they could be portraying.
Here are researched stories every leader should master so as to be effective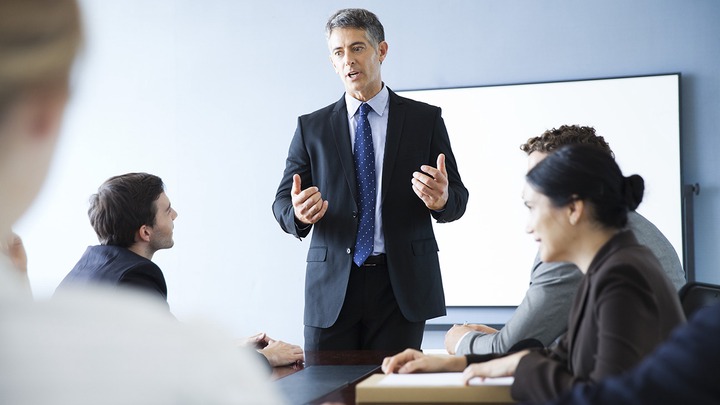 Stories one tells himself/herself
These are the stories one gathered from the pieces of information we constantly observe and gain in our day-to-day activities. These stories have a way of forming and contributing to our beliefs. These stories if developed positively they tend to help one build great values and help him or her towards his or her leadership journey. Negative stories tend to be discouraging. Whenever one stands to tell off something, he or she will tend to tell a positive story so that it can be an encouragement to the audience.
It is thus clear that the stories one tells of his or her life have an impact not just on ones' behavior but his or her engagement and interactions with others.
Stories one tells others about themselves
The stories one tells about himself or herself to others will form how those people will handle you and even form the basis of your relationship with them. The stories about the experiences that could have taught you a good lesson if shared with others can form a good lesson to them and help them learn a thing or a two. You can share stories on how you have had to develop trust with others so that this can help even your subordinates have confidence in you and for them to know that life is a journey of lessons and adapting to changes as they unfold. People want to hear about the real you so that they can get to know you better. Thus, you should be careful about which stories you tell them. The stories about yourself as a leader need to be authentic so that you can develop trust with them.
Stories one tells his or her team or organizations
These are compelling stories one may tell his or her team so that he or she can get it motivated towards a specific goal or objective at hand. They are stories told to encourage and motivate the teams and even the organization so that they can know and identify what can best work for them towards success in implementing a certain objective. The stories could be directed towards assuring the team members on an organizational vision and how to best reach it. It shows the team the diverse ways they can implement so that the attainment of the organizational vision is done with ease.
The idea of telling a story is very simple and as a leader, you should determine which value or lesson you want your team to learn and have, and then you proceed on coming up with a captivating story that will accurately display the message to your team or organization.
Content created and supplied by: Zoewriters (via Opera News )