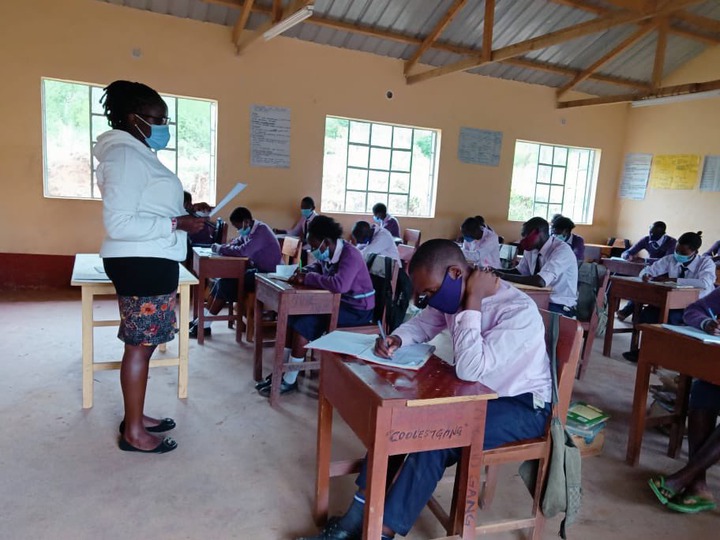 Teaching as a profession has its own code of conduct for the teachers.The teachers are expected to be role models for the students in schools.It is these teachers whom the learners emulate in their lives.The Teachers Service Commission has always seen that the teachers behave as required of them.Those who have gone against the Commision's codes of conduct have faced the wrath of the Commision.
The TSC registers all qualified teachers in the country and issues them with teaching certificates.Some teachers have at times failed to get the registration certificates from the Commision due to some errors in the qualifications of the teachers.When a teacher is fired by the commission,he or she is expected to return the certificate back to the employer.
The Competency Based Curriculum is in the process of implementation.The current grade four pupils are the pioneers.They are expected to begin the junior secondary schools.The CBC Taskforce has handed over its report to the President for implementation.There are raft of changes that are expected.The government has a lot to do in terms of school structures.The teachers are not left behind.Any teacher who abuses any form of drug including chang'aa has no place in the new curriculum.
The Commision has brought along another certificate for teachers besides the TSC registration certificate.Before ateacher will be allowed to teach under the new curriculum,the teachers will be required to mandatory have the certificate of good conduct.Teachers are just like any other human beings in other professions.They are also prone to criminal charges.This now deals a blow any teacher who may have been vindicated in any criminal activities as all the teachers will be required to have this crucial certificate.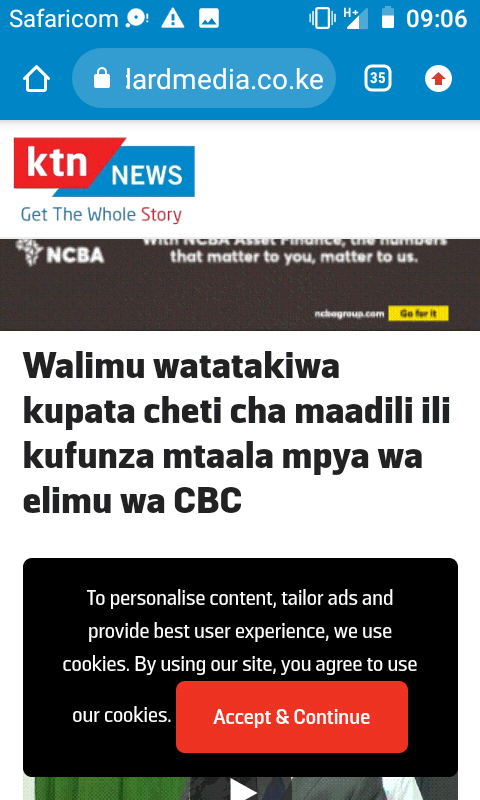 Content created and supplied by: Moz1 (via Opera News )