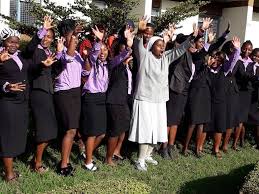 Today, teaching is quickly regaining its lost glory as a profession.This is because of the discipline and the salaries that they have recently been awarded.The teachers have got salary increments and promotions that have given them morales in the service.The last TTC intake was never embraced by majority of the students.This is after the stoppage of the promotions by TSC and failure by the government to employ the already trained students.This led to proposals to reduce the entry grade from C Plain downwards.Unfortunately,TSC objected this move.
The ongoing changes in the curriculum are expected to be very expensive for the government.The government needs to create space for 15million learners and employ 60,000 teachers by 2023 inorder to see a successful implementation of the curriculum.In the Teachers Training Colleges,the teachers will go for three years instead of the previous two years.They will be trained in relation to the current curriculum.TSC has also harmonised the salaries of the P1 teachers to fit their diploma trainings.
In the previous times, the teachers have been going for their Micro-Teaching for 3-4 weeks within specific terms.The Teaching Practice Schools have always been chosen for the teachers by the Colleges.This time,the teachers will go for three months teaching practice.This alignment is to help fully mould the teachers in class delivery.This is spelt out in the application advert.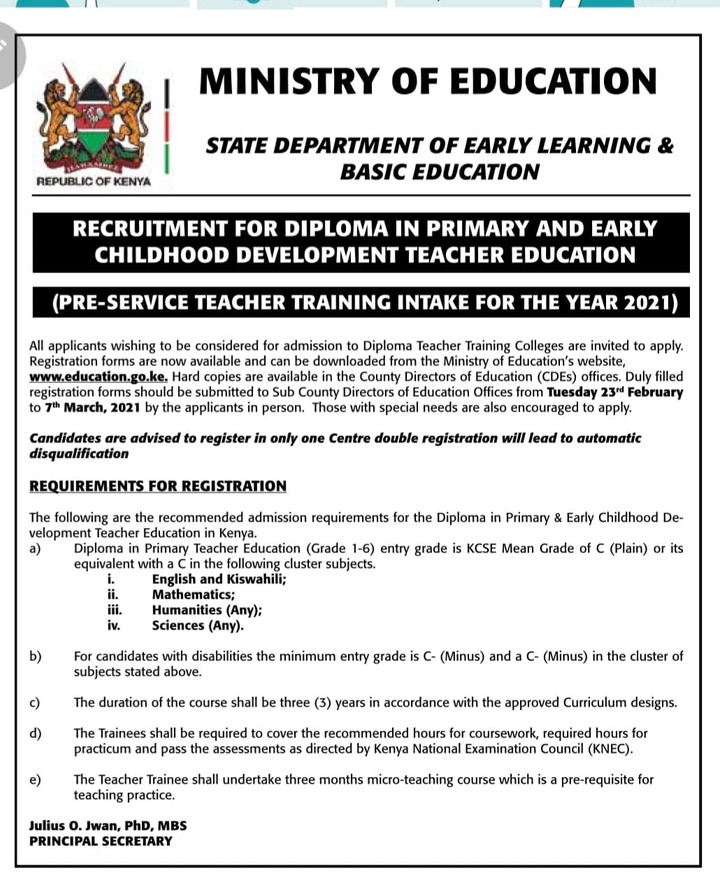 Content created and supplied by: Moz1 (via Opera News )