Trans Nzoia politician,Allan Chesang through his Allan Chesang Foundation today visited various schools in Endebess constituency.He wished them success in the forth coming national exams.He donated Geometrical sets,pens and face masks to candidates in those various schools.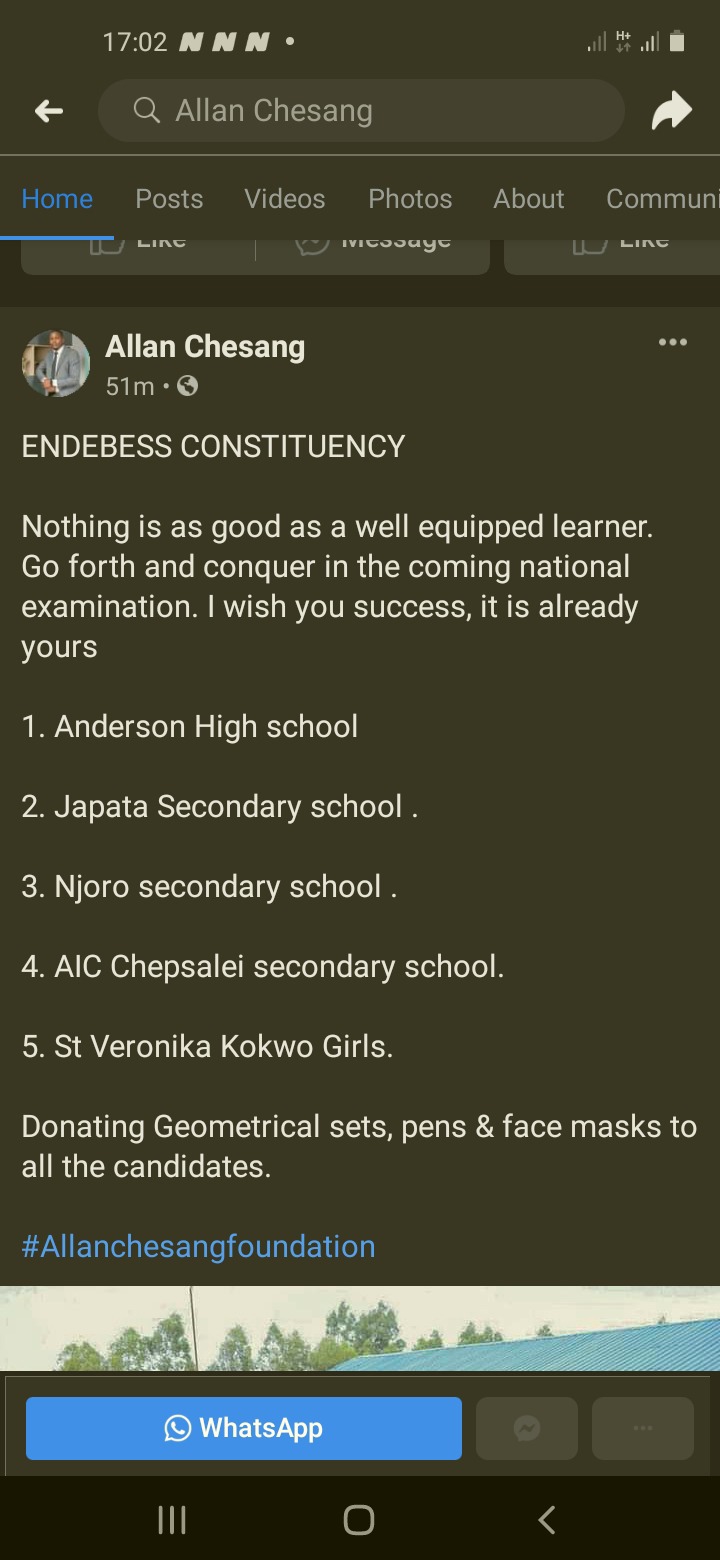 "Nothing is as good as a well equipped learner. Go forth and conquer in the coming national examination. I wish you success, it is already yours1. Anderson High school 2. Japata Secondary school 3. Njoro secondary school .4. AIC Chepsalei secondary school. 5. St Veronika Kokwo Girls.Donating Geometrical sets, pens & face masks to all the candidates. #Allanchesangfoundation"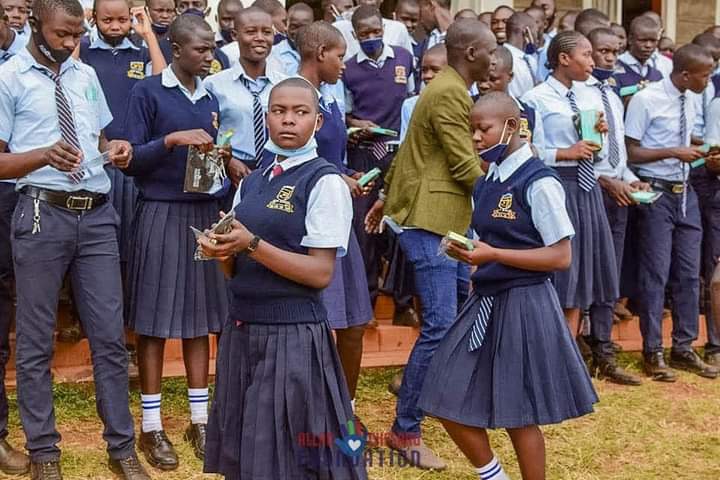 The national exams are set to start on 26th march of this month.This is after the government postponed the exams last year because of the Covid 19 virus that hit the world.The exams are expected to end on 19 April.Then schools will resume for the third term on 10th may.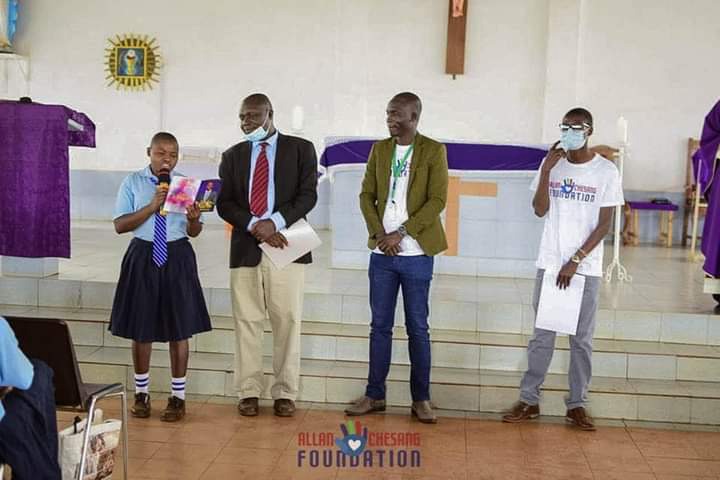 Allan Chesang is a close ally of the deputy president.He is eyeing the senatorial seat using the UDA party in 2022.He recently accampanied the deputy president when he visited Endebess constituency in february.The youthful politician is comes from one of the dominant tribes,Sabaot,a kalenjin subtribe in the county.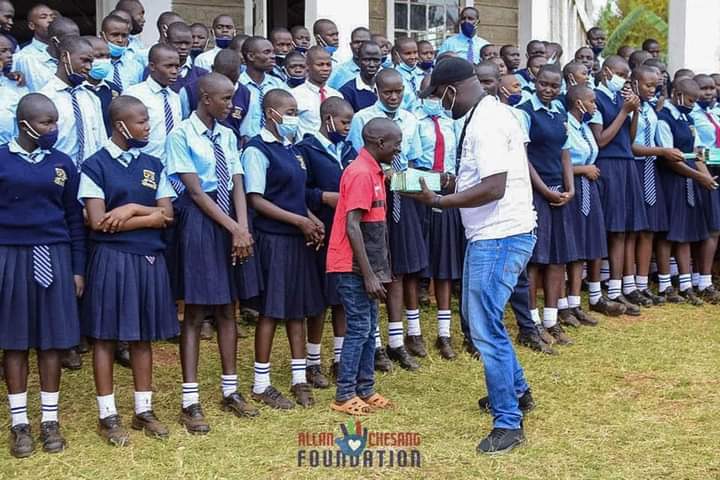 Content created and supplied by: King'wa (via Opera News )