Collapsed Lungs: See if you are at Risk of COVID-19 Complication That Killed Kenyan Nurse and UoN don
As the coronavirus pandemic continues taking a toll on the country, deaths arising from the infection have risen, standing at 369 as of Sunday.
According to the Ministry of Health, majority of those who have passed away had underlying health conditions, such as diabetes and high blood pressure.
Over the past week, two deaths stood out: That of University of Nairobi Don, Ken Ouko, and a nurse Marion Awuor, who gave birth while in ICU, a week before she passed away.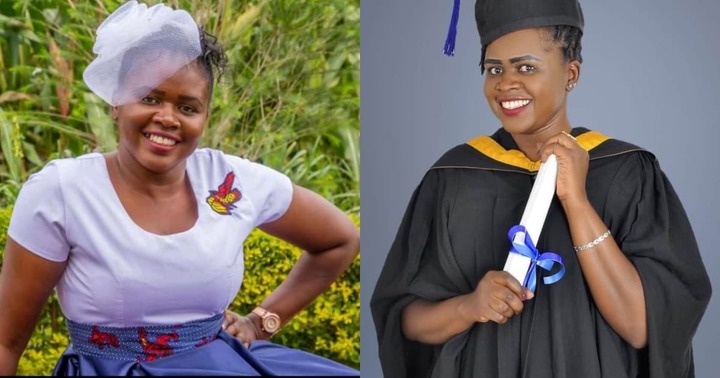 These two deaths occurred after the patients suffered lung-collapse, a complication brought about by among others, the coronavirus.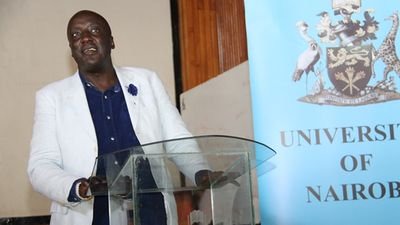 Here are six facts about the condition that you probably didn't know:
Medical name: Inside medical circles, the condition is scientifically known as pneumothorax.
Causes: Collapsed lung(s) occurs when air enters the cavity between the lungs and the wall of the chest. The pressure on this air pushes the lung (s) outwards, causing a partial or total collapse of the lungs.
Such a situation can be brought about by blunt or sharp trauma to the chest area, medical procedures gone wrong, or lung damage from other conditions (such as COVID-19).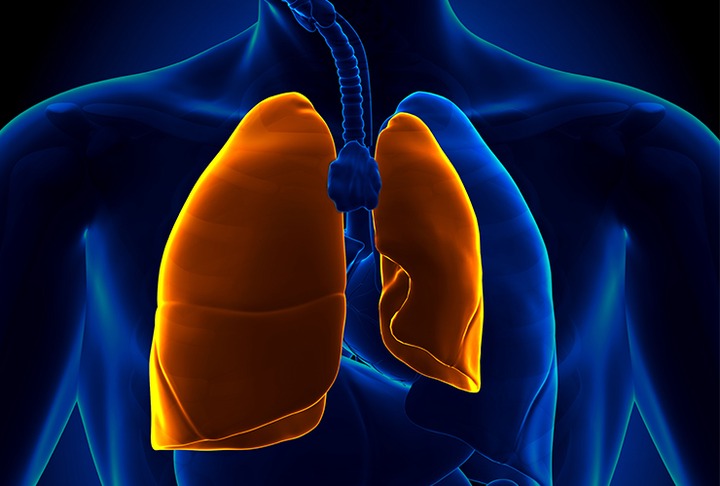 Treatment: If not too advanced, the condition is treated through a moderately intrusive procedure that involves drawing the air using a needle, or a chest-tube.
Symptoms: The symptoms of lung-collapse are mainly chest pains and shortness of breath.
People at risk: Individuals who smoke, those with lung diseases, those under mechanical ventilation, and those who have suffered the condition before are at the highest risk of falling victim to lung-collapse.
Severity: Depending on the state of your lungs, the severity can be mild to life threatening, such as in the case of Ouko and Awuor.
Source: WaweruVerifiedReads (via Opera News )