OPINION: Reopening Of Schools In January 2021 Is A Big Mistake
ke.studio.opera.com
2020-07-01 12:18:53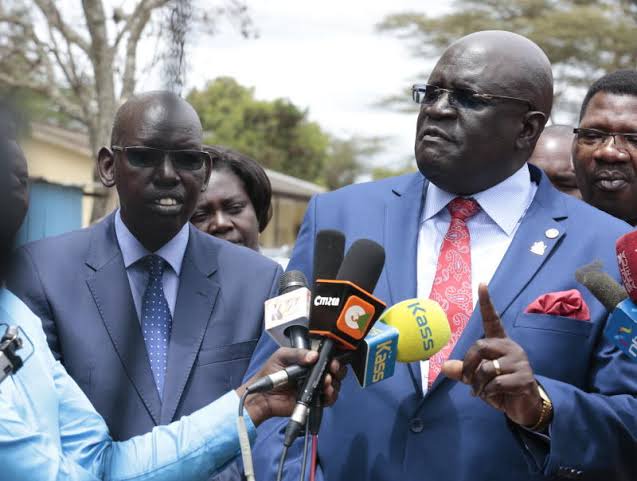 The onset of Covid-19, has largely affected the education sector in all over the world. Education CS Prof George Magoha has hinted that reopening of primary and secondary schools in September is not tenable due to skyrocketing of the new infections. The CS has instead given green light to institutions of higher learning to partially reopen from September. The reason as to why primary and secondary schools may not reopen has been informed by medical experts' projection that the virus is expected to reach its peak around August or September. This means that schools may reopen in January,2021. This in itself is a big mistake.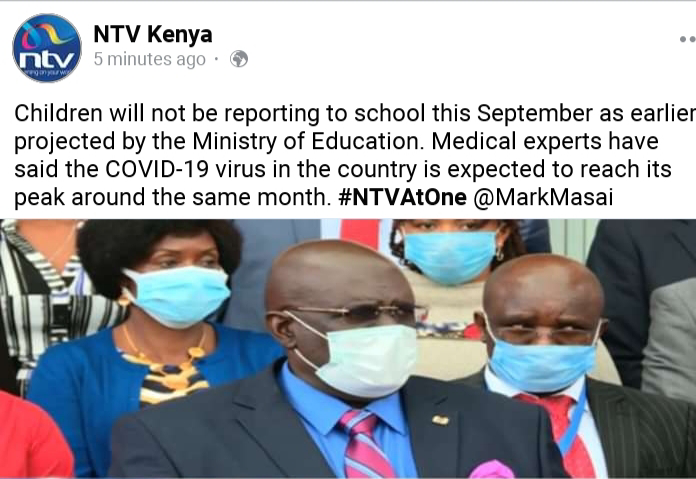 If indeed schools fail to reopen in September and are opened next year 2021 January, it means learners will have to repeat classes.
Repeating classes is a big mistake more so to those candidates who chose to repeat this year. It means they'll have spend 6 years in high school instead of four years. This is why, to them, doing exams in April would have been a better option for them. Learners who repeated form four may not report to schools in January next year. Some of them may opt for any position in colleges that they would have rather forgone other than spending six years in high school.
What will happen to children in lower classes. Say those who were set to start schooling next year. Big population at formative education years may likely be experienced and this will impact on service delivery.
The issue of teenage pregnancies can not be overemphasized. But what can't be doubted is, come next year, so many learners would have been affected. Students are safer in schools. Out of school has proved to be a mirage. More problems may be brewing.
The other silent problem, bigger than teenage pregnancies is FGM and child labour. So many learners are abused on daily basis when out of school than when they would have been in school.
Indeed, many problems abound if schools will remain shut till January. Inasmuch as the impacts of exposure to Covid-19 seem more if schools are reopened, more problems will be experienced if schools remain shut.
Source: Opera News