Why modern women are single, depressed and alone.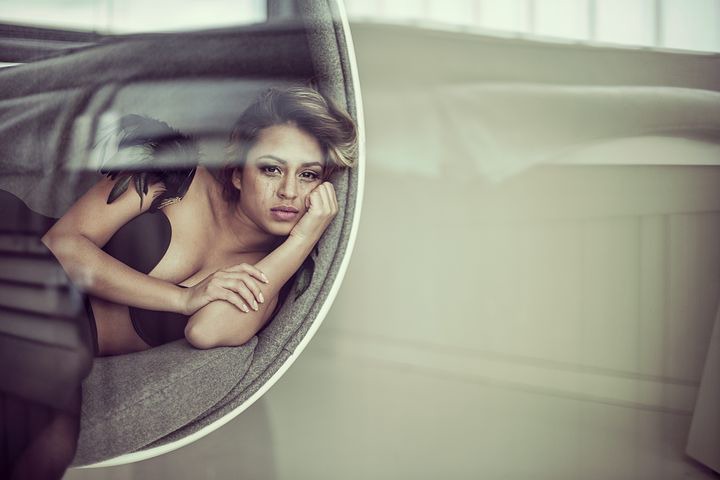 The world has truly advanced itself especially through education, people value education so much with a faith behind it that it is through education that they will get a Job.
Guys value education but not as women take it. See, women take education seriously than men do.That is why you will realize that, a woman is ready to spend good number of hours just on books while guys spend it on hustling and all that.
It is the reason why today, the highest number of educated individuals are women.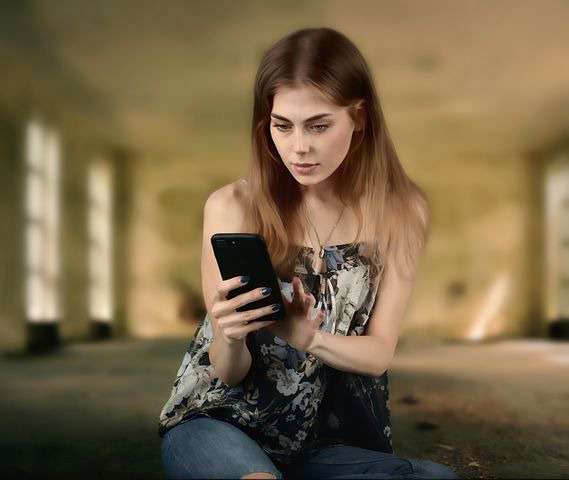 Having papers is not a problem, in fact, everybody should work hard in school to get certificates.
A problem comes in for the women, you find that, you have managed to study all through from nursery to University and have attained your degrees and all that, but you can't get into a relationship.
Yes, you are learned, maybe God has helped you secure a job and now you are working and making Good money. But have you ever asked yourself why you are still single? Maybe if you do not know, ladies worrying age is thirty years.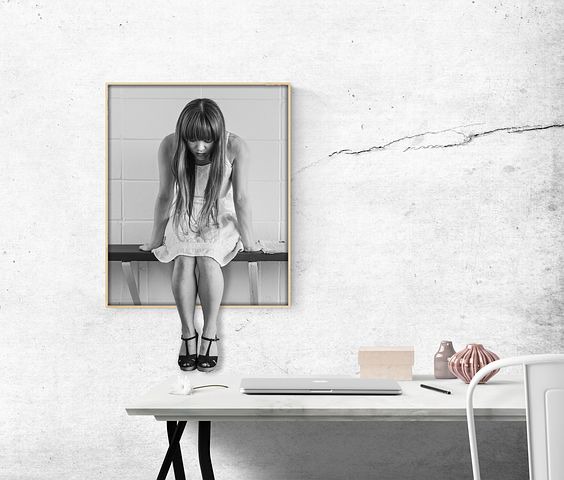 When a lady hits thirty without a relationship, there is high chance of being single the rest of her life. For this reason, ladies do not want to hit that age while they are still single.
Spending most time in school leaves you with less option but to hit that age while still studying.
Let's say, she started school while she is eight years old, by the time she is a class eight candidate, she is already eighteen or twenty. Then she needs to attend a high school education system which she will be done by twenty four.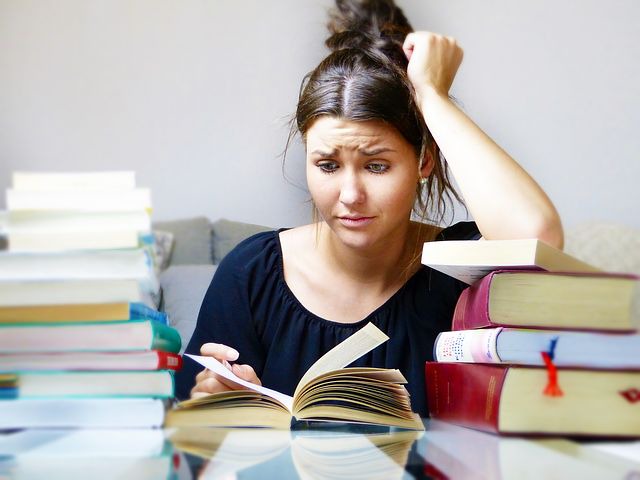 She worked hard and passed her high school education and she is supposed to join a university after an year or so, which again will cost her approximately four years of her life.
By the time this girl graduates, she doesn't know how to cook, how to make a man happy and how to take care of the house.
Because the world is advanced, guys have also updated their minds and they are strict to having girls who can cook and act like a woman.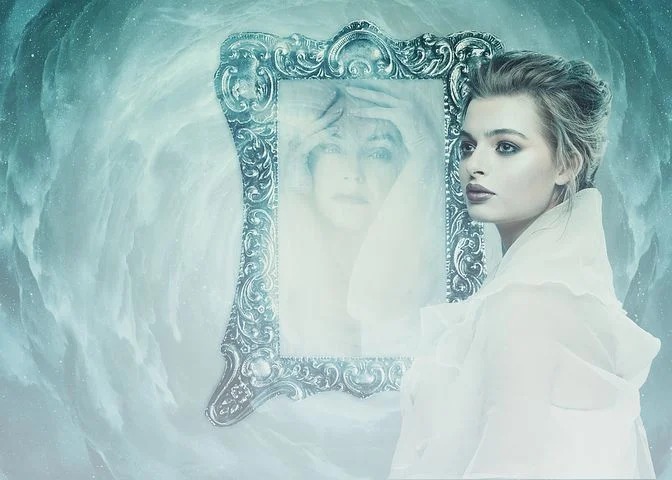 The reason why modern ladies are single, depressed and alone is this, they do not know how to cook because the time were supposed to learn how to cook, they were in school.
They also do not know how to be attractive to a man, what they only talk about is their job and what they have achieved.
Again, educated ladies are very masculine and they think that, their certificates are better than any other thing they can have. Now, answer this question;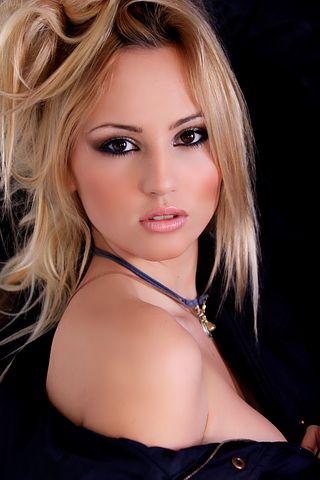 We have two women here, one of them is very educated but do not know how to cook, she is overweight and also her figure is very disgusting.
While the other one had no education, but knows how to cook, she is fit and her figure is so attractive, who among them will you go for, lady A or Lady B, let's see your thoughts in the comments.
Follow us for more articles coming through as time goes by. Like share and comment your opinions in the comments section down below.
Content created and supplied by: Collinovidz (via Opera News )