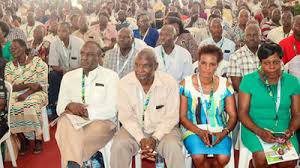 The teachers are currently finding teacshowt better than the way it was before.Of late,their employer has been giving them some salary increments that have boosted their morales.This has even made the teachers to scramble for the meagre chances that the Commision do.Besides that,the Commision has continued to frequently promote the teachers across the country.
The Commision has alerted all the teachers about going digital from 1st of March.The teachers will now be receiving the services online whenever they need help from the Commision.The heads of the institutions have been instructed to submit the teachers emails and contacts by 30th April.Beyond this date, the Commision will not accept these contacts.
In these changes,the online transfer of teachers has come as a surprise to them.They are used to the local offices when it comes to transfers.The Commision has now changed and made the transfers to be mandatory through its website.The procedure for filling in this form is already out for the teachers to know.However,the heads of the institutions will have the last click.Once a teacher submits his or her application,the headteacher will be notified through the school's email to approve the transfer.Below are some sections of the procedure with the two last pages showing the final approval by the headteachers at number 1.2.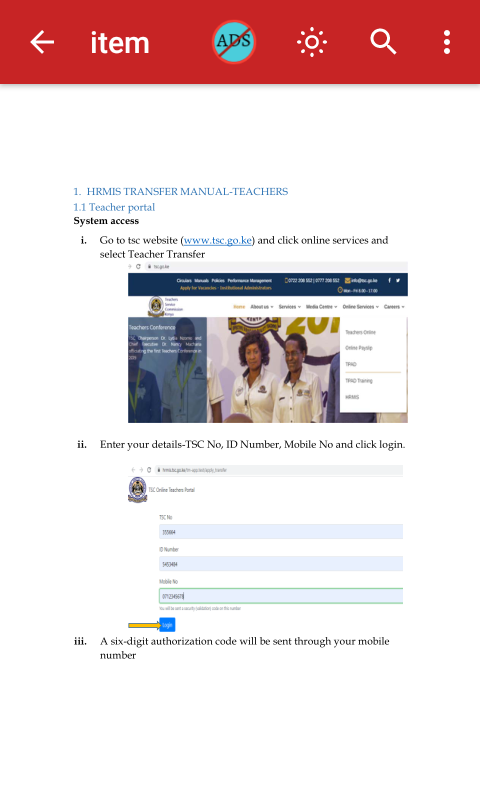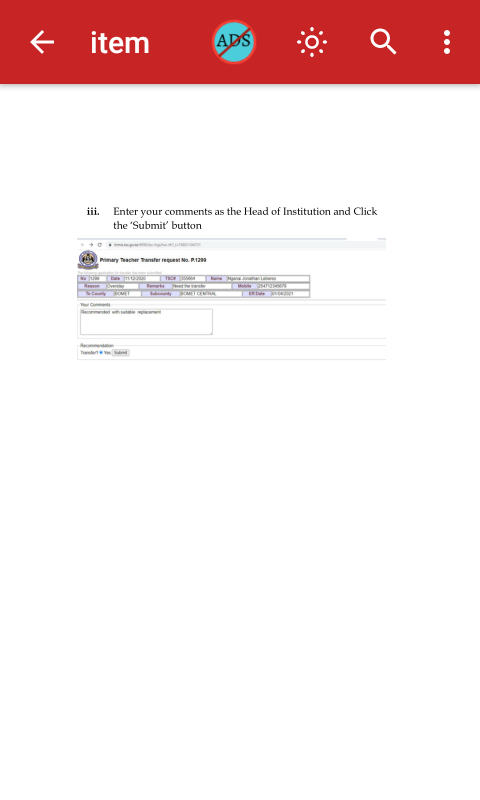 Content created and supplied by: Moz1 (via Opera News )