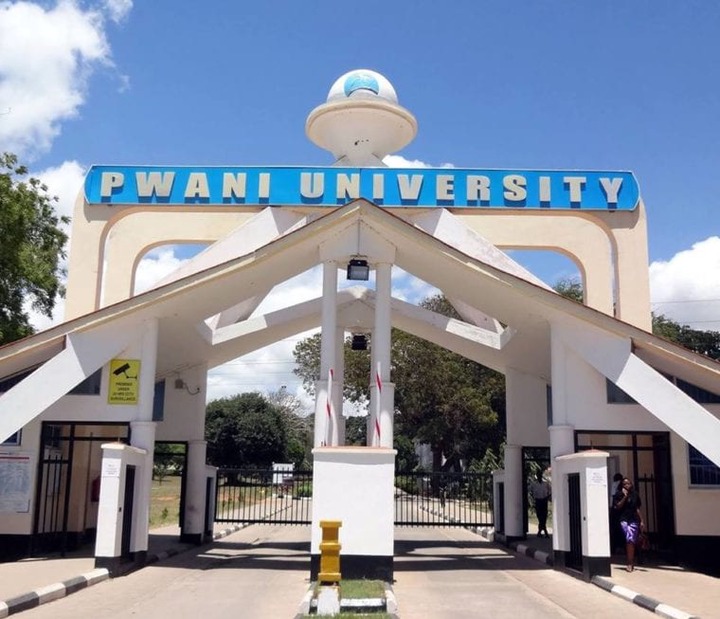 A very sad news have hit the Pwani University fraternity about one of the students who have drowned at the Baobab beach today evening. The Baobab beach which is located at around two kilometers from the main campus is always said to be having the biggest waves from all the beaches in Kilifi. Students mostly like going there for swimming so that they can enjoy being hit by the big waves but unluckily the waves at times overpower them.
The student who drowned today is said to have been retrieved by villagers who were at the beach during the incident. They were able to identify him as a student after finding a student Identity card in his pocket. The villagers then went ahead and verbally gave the sad news yo the students who were having their good time at the school gate.
The students still do not know who exactly the student is because the identity card has been kept by the hospital authorities and they will only be able to see the deceased tomorrow. The students now have to wait until the mortuary attendant reports to work so that they can be allowed in the mortuary. The body is lying at the Kilifi county referral hospital mortuary. Baobab beach have always been termed to be one of the most dangerous beaches because it is also very deep with so many big rocks in the water. You are free to like, comment and share the article.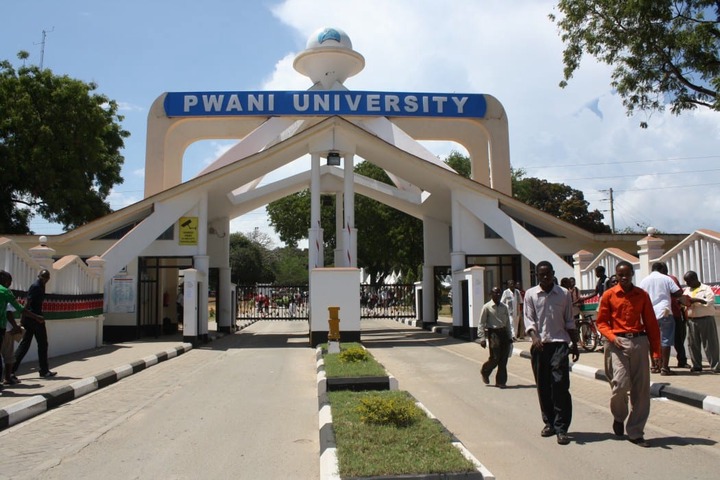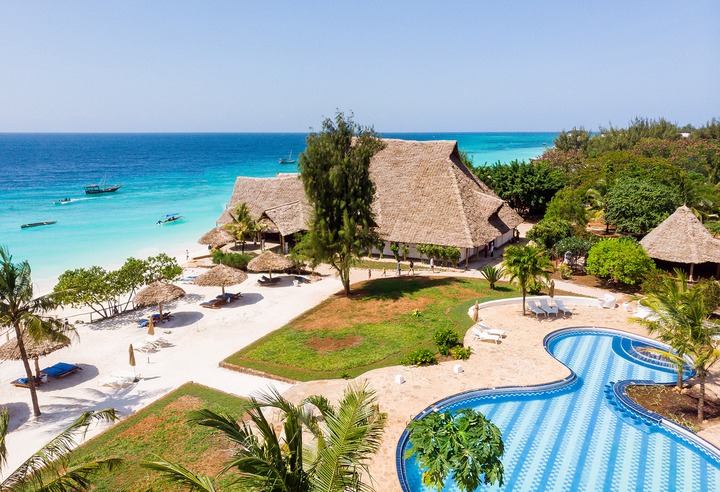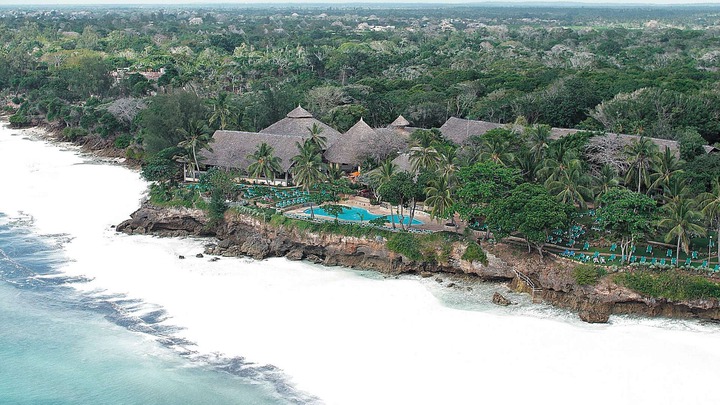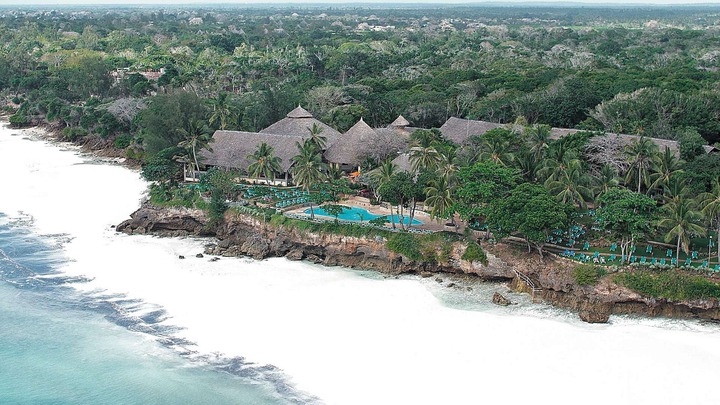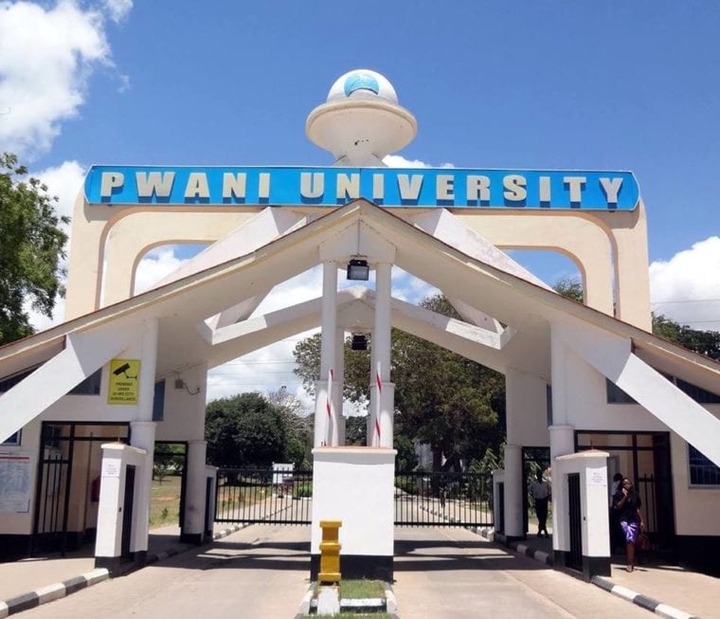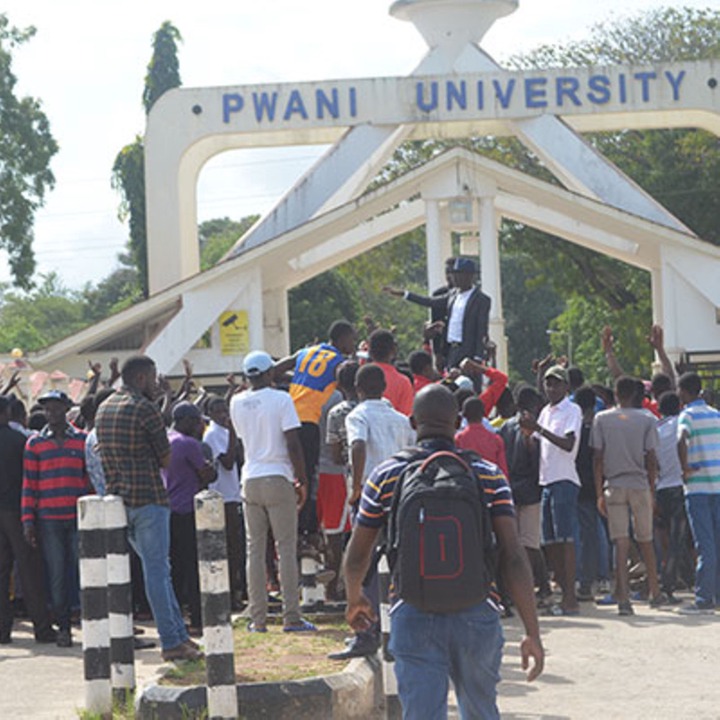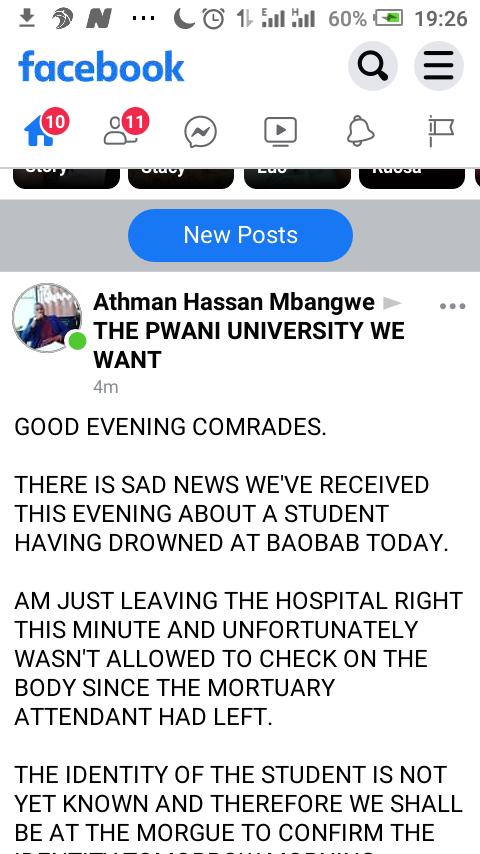 Content created and supplied by: EverydayUpdates (via Opera News )