OUR STRENGTH IS BEING RENEWED
ISAIAH 40:29-31 Says:-
He gives power to the weak, and to those who have no Might,He increases strength. Eventhe youths shall faint and be weary,and the young men shall utterly fall ,but those who wait on the Lord shall renew their strength; They shall mount up with wings like eagles, they shall run and not be weary,they shall walk and not faint.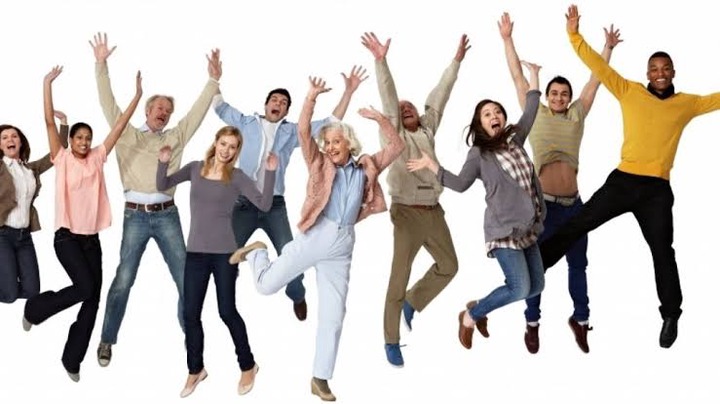 You are being empowered to do the impossible this year. The strength you lost previously is being recovered , just for you. Time has come when your weakness will turn out to be your strength.
The one sited on the throne is speaking.It doesn't matter how many times you have tried and failed.What matters now is that you are receiving, new power and strength. The Lord is equipping you for all occasions.
Listen friend, It doesn't matter what mode of movement you will be using,the Lord will not allow you to get tired,if you decide to run in that business its okay,you won't be weary,if you chose to walk in that marriage, its totally fine,One thing is for sure,you won't faint.
Behold the time has come when we shall mount up wings,let us all meet up there,we have this great opportunity if we still continue trusting on the Lord.
Together may we receive this strength to accomplish all our project,Receive new strength to handle that marriage and family.
Receive new strength in your job, in your business, in your academic and your wedding plans, in Jesus name.
May your cup of renewed strength and hope be filled.
You are truly favored Shalom
Content created and supplied by: Kimtheblogger (via Opera News )